The DowntownDC Foundation is committed to improving and enhancing the DowntownDC community through homeless services, including the operation and programming for the Downtown Day Services Center, and public space revitalization, including the reimagining of Franklin Park as a premiere urban park destination revitalizing additional green spaces in downtown.
Building on the exciting momentum of the new Franklin Park at 13th and K Streets NW, the DowntownDC Foundation in 2023 has formed a DowntownDC Parks Fund to create and support more engaging urban parks in our community. Learn more here!
Interested in sponsorship or partnership opportunities with DowntownDC? Contact foundation@downtowndc.org today!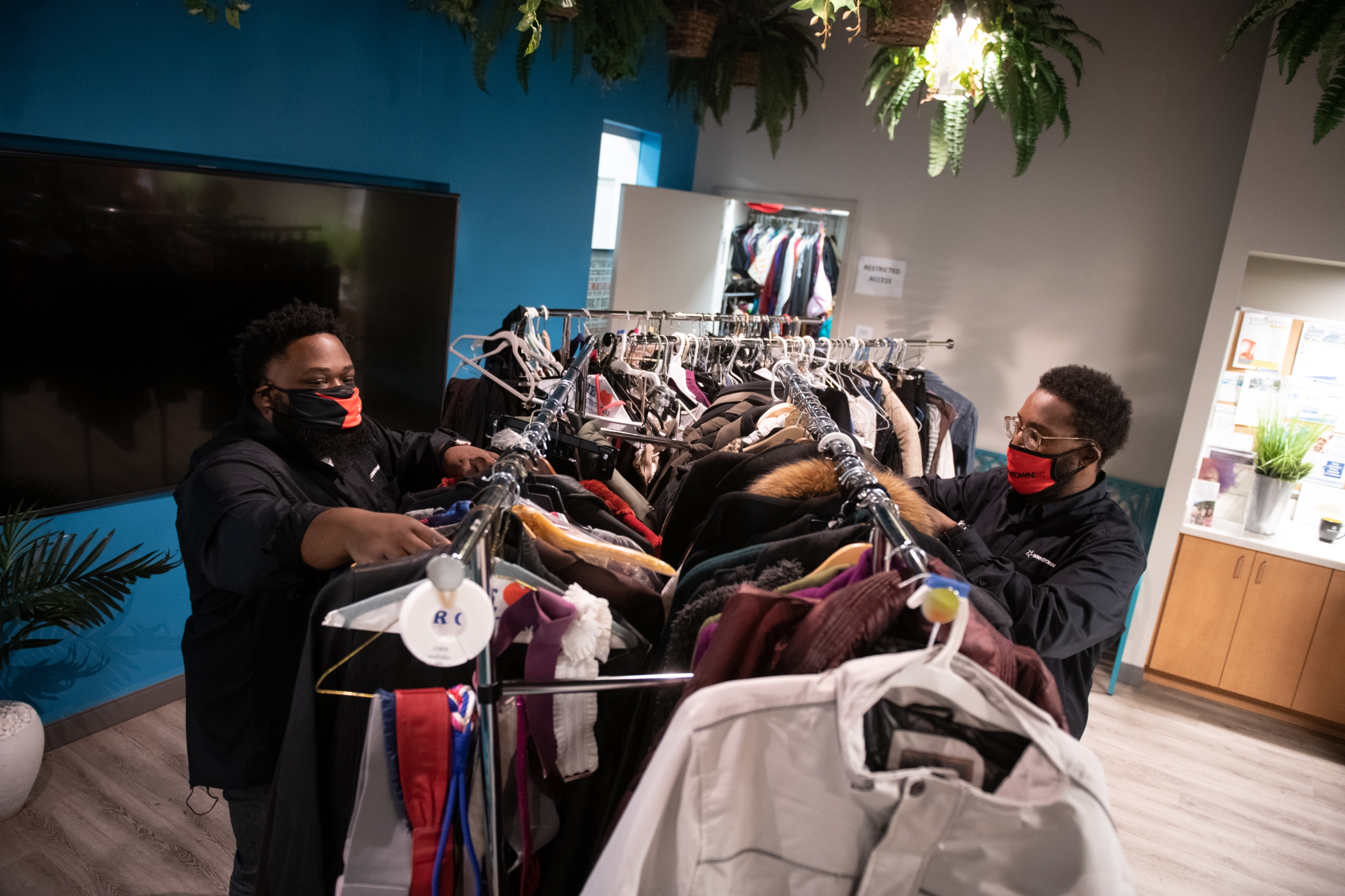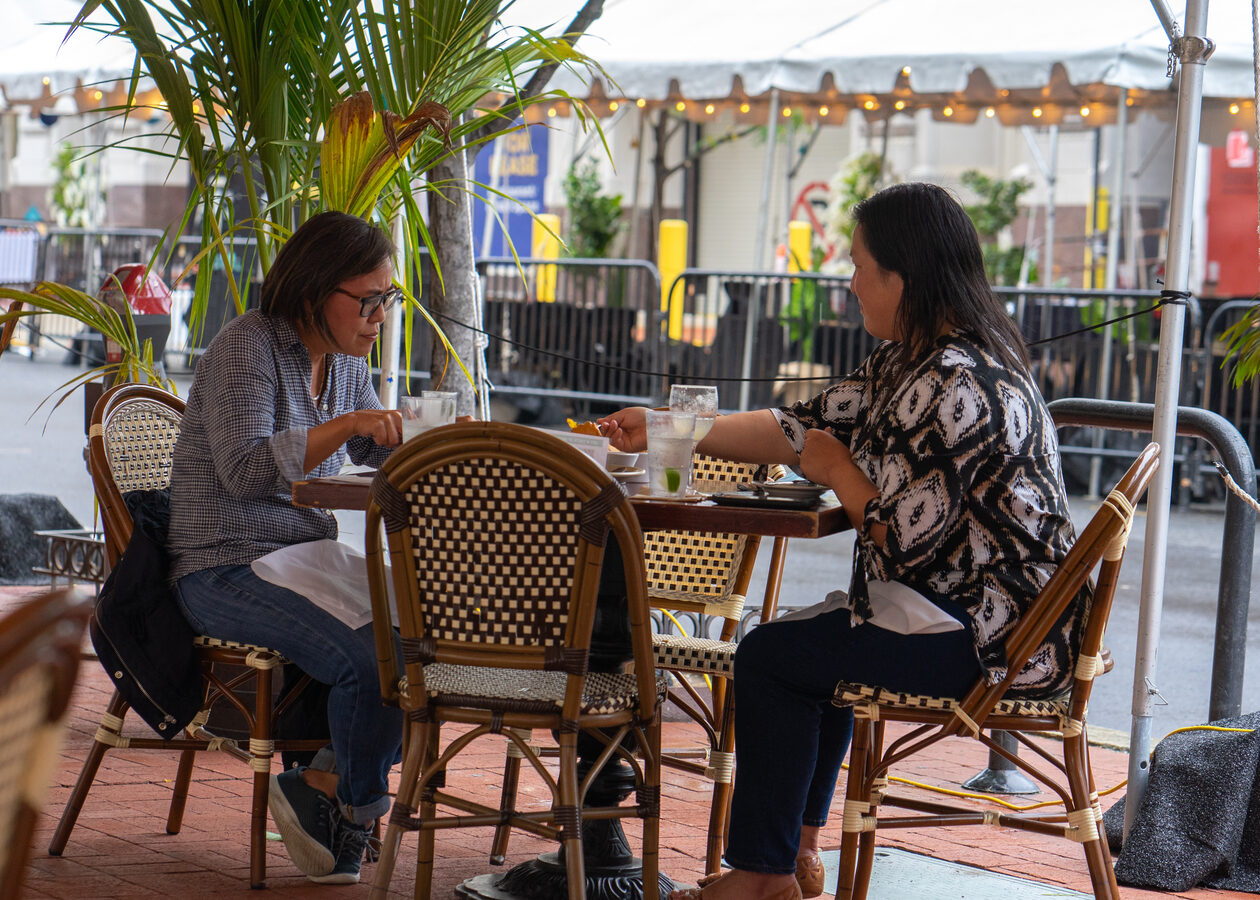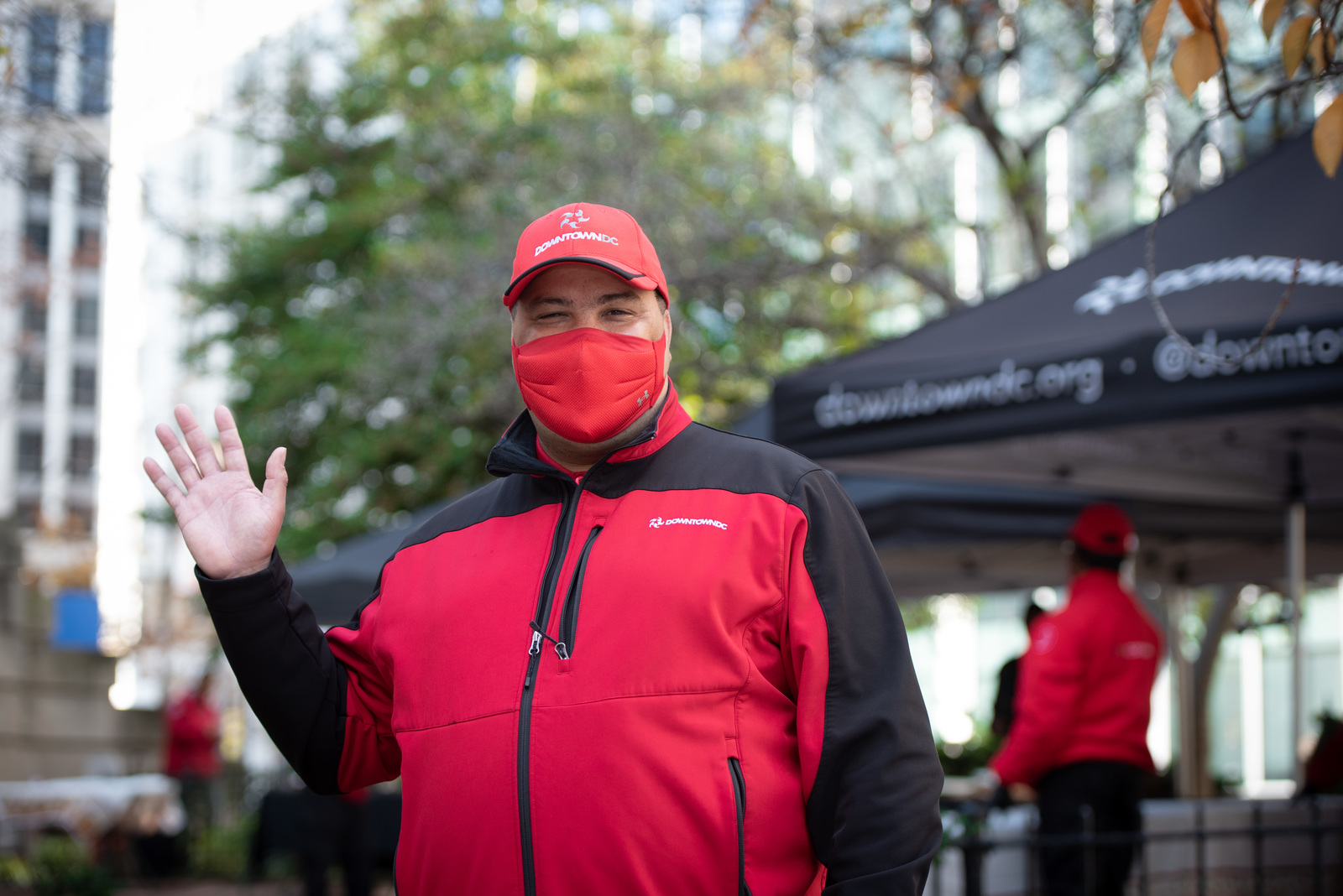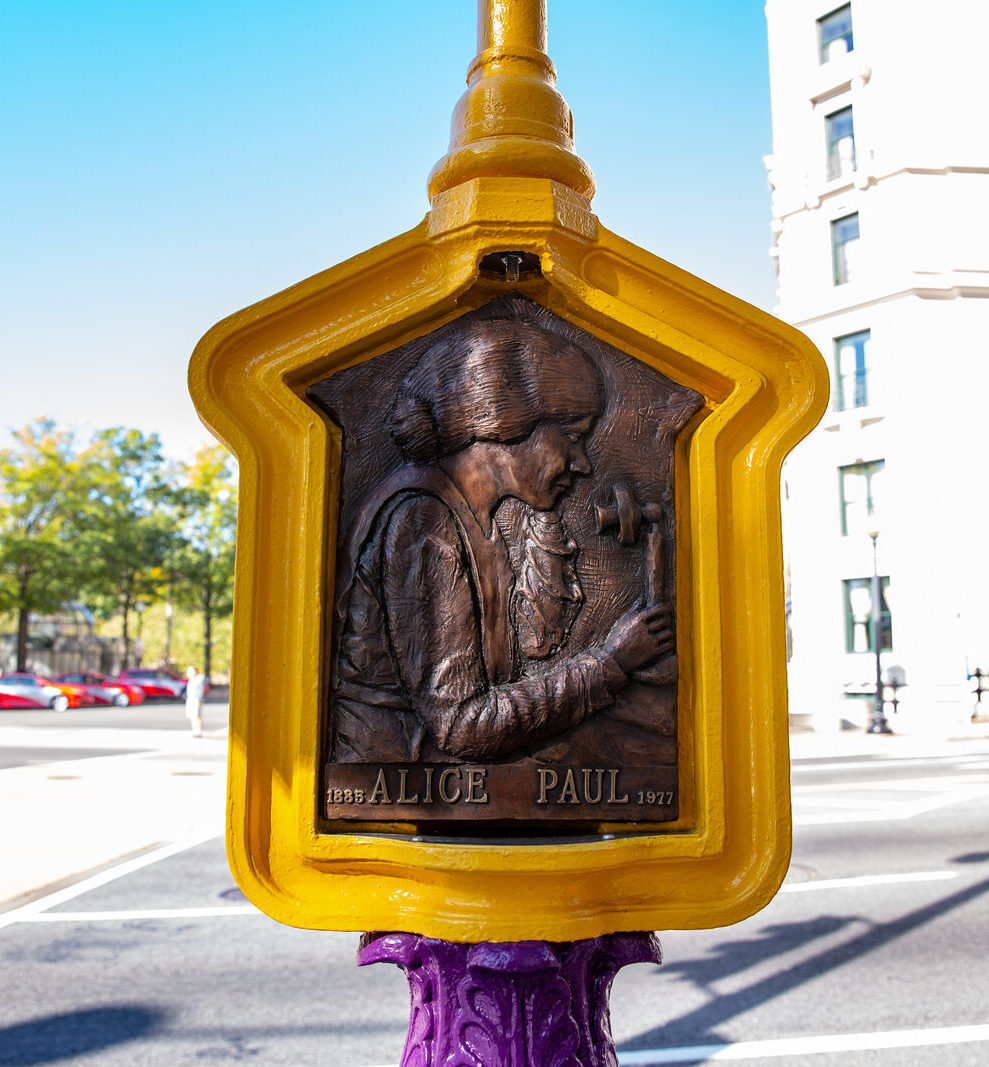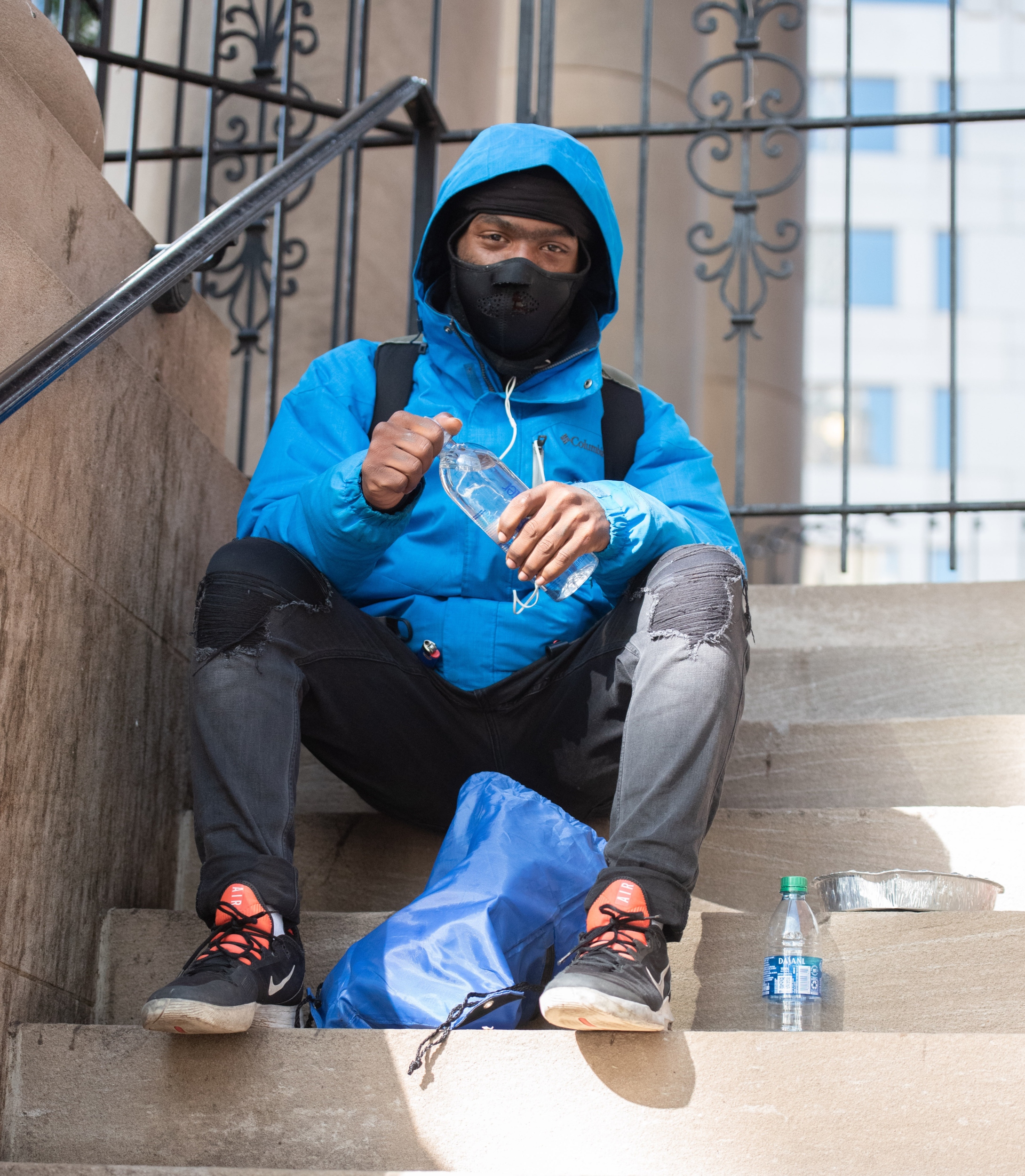 Thank You to Our Past Sponsors!
Coca-Cola Consolidated
Jones Lang LaSalle
Macy's
Oxford Properties
Pepco
Riverdale International
DMSAS Foundation
Sirius XM
The Washington Post Company
T-Mobile
CityCenterDC | Hines
Interested in volunteering your time or your corporate group's time with us? We offer a variety of volunteer opportunities to help individuals experiencing homelessness at our Downtown Day Services Center (DDSC) facility. Click below for more information and to sign up to volunteer.
We also offer opportunities for individuals and groups to volunteer to staff our community events. Email events@downtowndc.org for more information!
FInd Out More
The DDSC is always in need of: clothing (particularly new socks, undergarments and shoes); new hygiene items such as toothbrushes and toothpaste, soap, shampoo, shaving supplies, lotion, deodorant, first aid kits and more; and books and games and activities for our common area. The DDSC also relies on donated items to fill a clothing closet for men and women, which includes seasonally-appropriate clothing, outerwear and shoes. All gently-used clothing donations must be dry-cleaned.
Donations of non-perishable food items that don't require refrigeration or cooking, snacks and beverages are also accepted. Food items must be pre-packaged or individually-wrapped.
All donations may be dropped off at the Downtown Day Services Center, 1313 New York Avenue NW, Lower Level, Washington DC 20005 between 9am-4:45pm on weekdays.
We also maintain an Amazon wish list of items you can buy directly and have shipped to our facility. See below.
View Our Wish List
The Foundation is not currently hiring, but you can view the latest job opportunities with the DowntownDC Business Improvement District below.
Find Out More