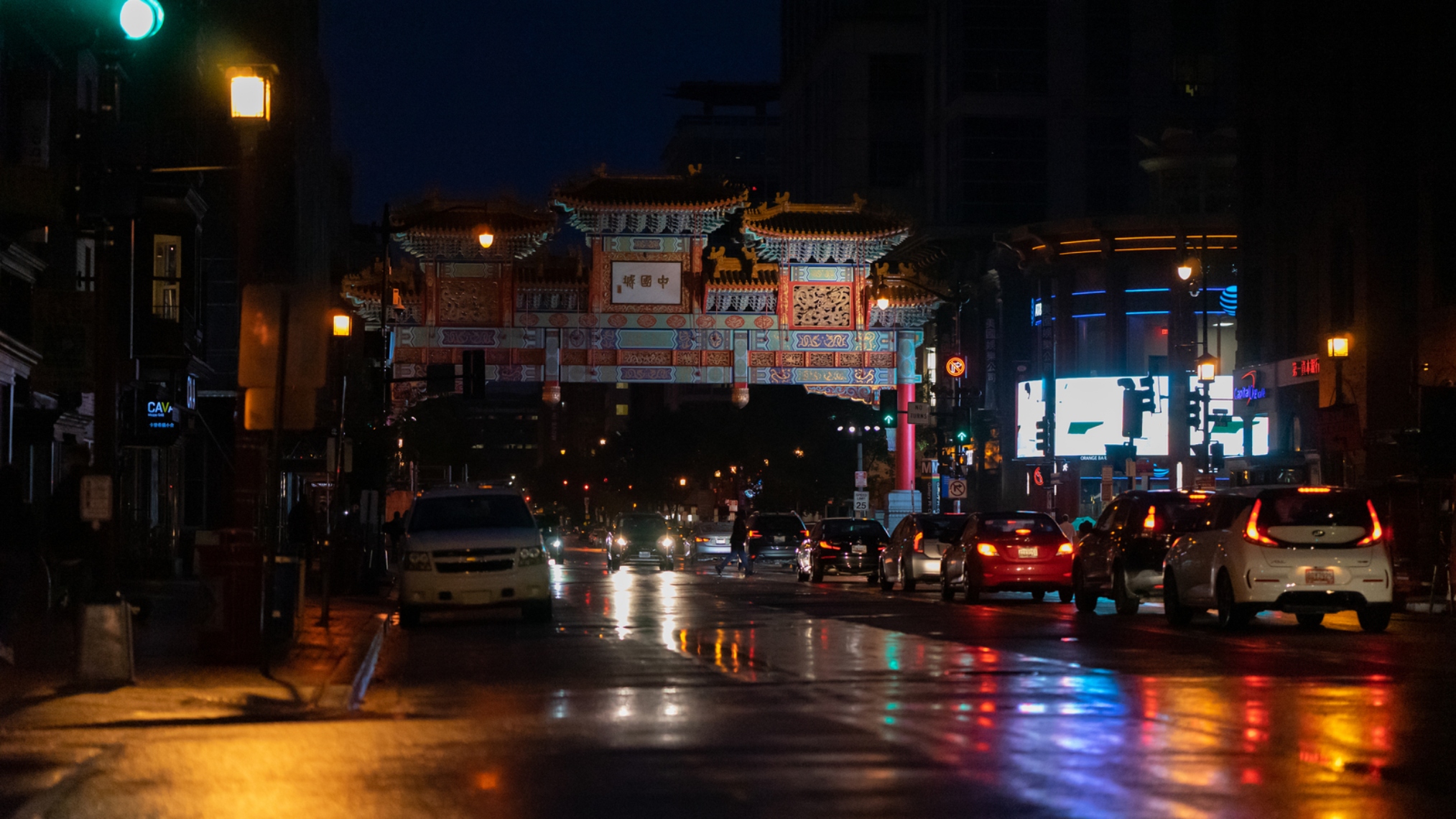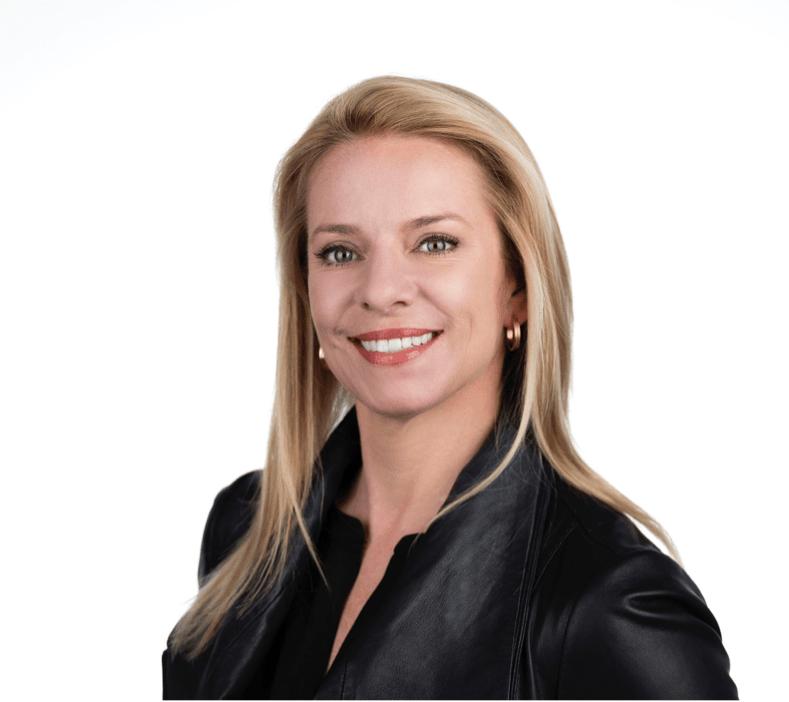 Gigi Murphy
CHAIR
Director of Business Development, Gensler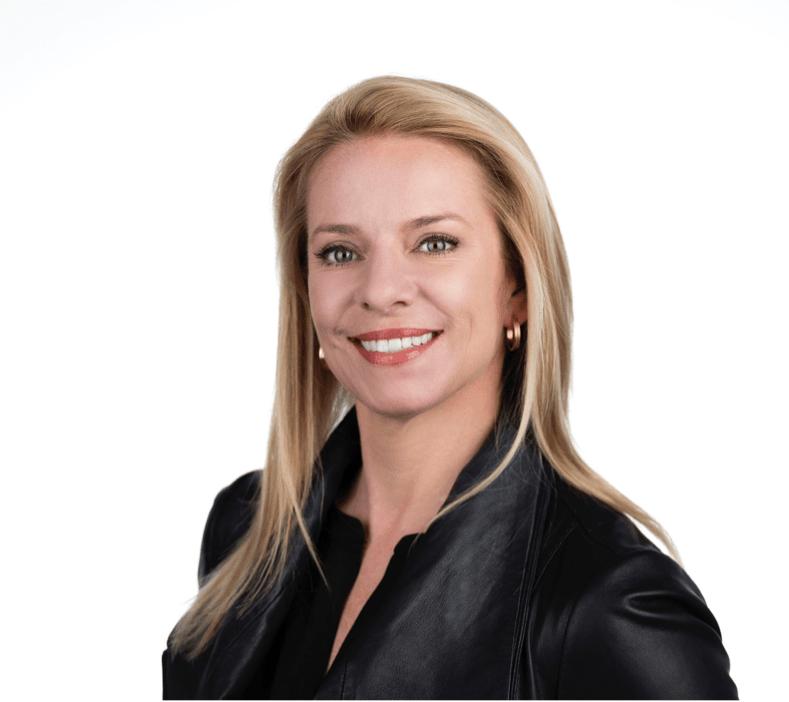 Gigi Murphy
Director of Business Development, Gensler
CHAIR
Gigi Murphy has 23 years of experience in the Washington, DC real estate architecture, design and planning industry. She joined Gensler in 2006 as the Southeast Region Marketing Leader managing the marketing teams in Gensler's southeast offices, and currently serves as Director of Business Development for the Washington, DC Metro area.

Gigi is skilled in client relations, strategic partnership, coaching and business development. She has an expansive network in the real estate development, brokerage, architecture, engineering, and construction industry. Gigi is on the Trust for the National Mall Women's Leadership Committee, is a past President of the Real Estate Group of Washington, previously served on the Board of Directors of the DCBIA, and is a member of CREW DC and NAIOP.

She received her B.A. in Business Management with a Finance concentration from North Carolina State University. Gigi, her husband, and four children are avid football, hockey and baseball fans and love biking, hiking, boating, traveling and everything outdoors.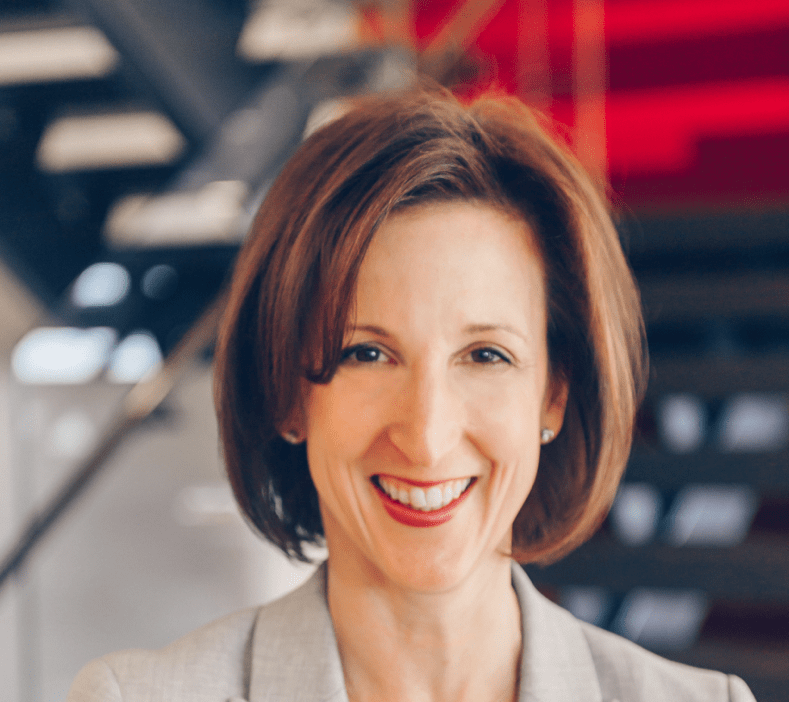 Clare D. Archer
VICE CHAIR
Vice President, Gilbane Building Company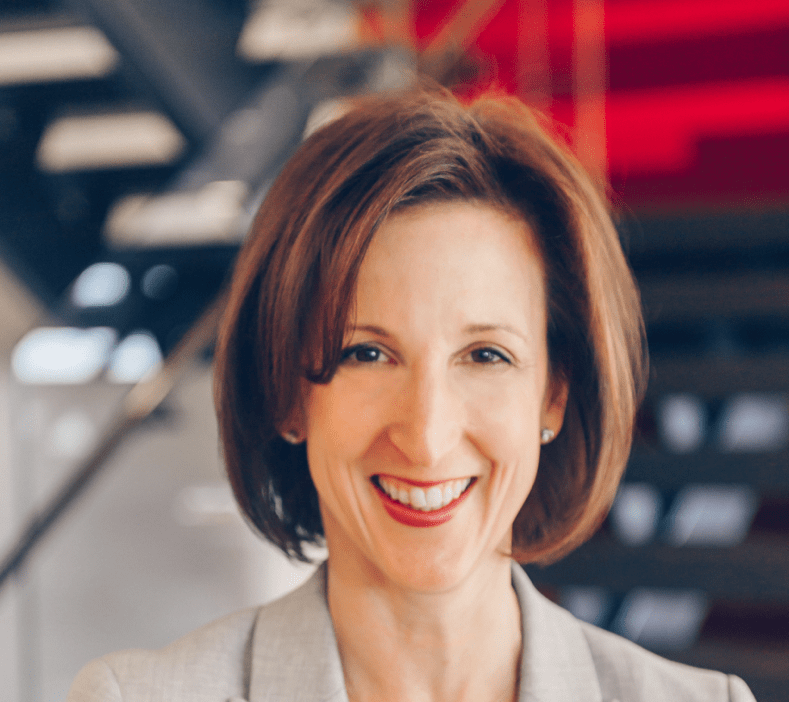 Clare D. Archer
Vice President, Gilbane Building Company
VICE CHAIR
Clare Archer is a Vice President for Gilbane Building Company's Mid-Atlantic Division.Based in Arlington, VA. Ms. Archer oversees client and business development and growth strategies for Gilbane's business units in Washington, DC, Baltimore MD, Philadelphia, PA, Richmond VA, Raleigh NC and Charlotte NC, representing an annual construction volume of nearly $2 Billion.

Clare has been in the design and construction industry for 28 years, and a DC resident for over
20. Locally, Clare recently served as the President of AGC of Metropolitan Washington DC and has been active Board member there for 15 years. Clare is involved in the District of Columbia Building Industry Association (DCBIA), and is involved in Women in Construction, with a specific interest in enhancing growth and leadership opportunities for women in the construction industry.

Ms. Archer earned a Bachelor of Science degree from Indiana University of Pennsylvania. She currently lives in Ward 3 with her husband John and two young sons.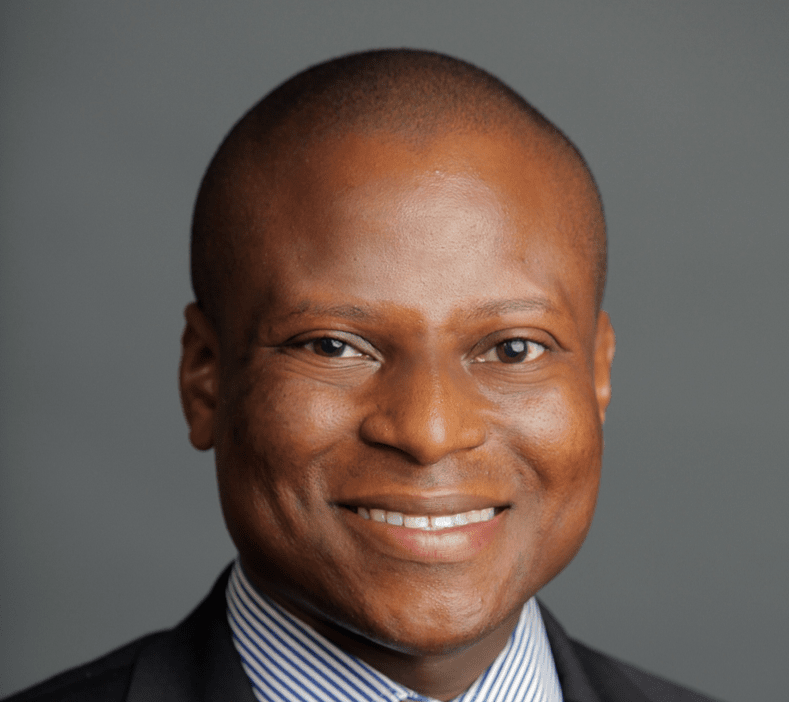 Lionel Lynch
TREASURER
Director of Community Development Banking Capital Solutions, JPMorgan Chase & Co.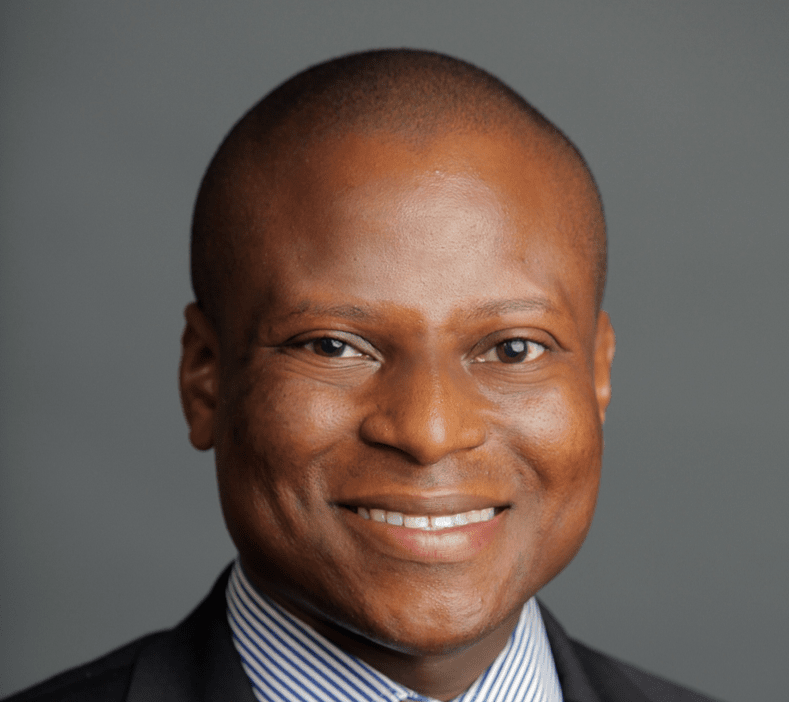 Lionel Lynch
Director of Community Development Banking Capital Solutions, JPMorgan Chase & Co.
TREASURER
Lionel Lynch is Director of Community Development Banking Capital Solutions for JPMorgan Chase & Co. He is a seasoned economic development and real estate executive with experience leading complex community investment, development finance, and infrastructure projects.

Lionel has worked in a variety of roles throughout his career, including Senior Advisor for Housing Finance and Policy at the Department of Housing and Urban Development; Director of New Development and Strategic Planning for Roadside Development; and Principal of HR&A Advisors economic development and public policy advisory firm.

He earned his bachelor's degree and MBA from Harvard University. Lionel is passionate about cities and volunteers with organizations that are advancing innovative models for sustainable and equitable development. Lionel proudly resides in Washington, D.C. with his wife and daughter.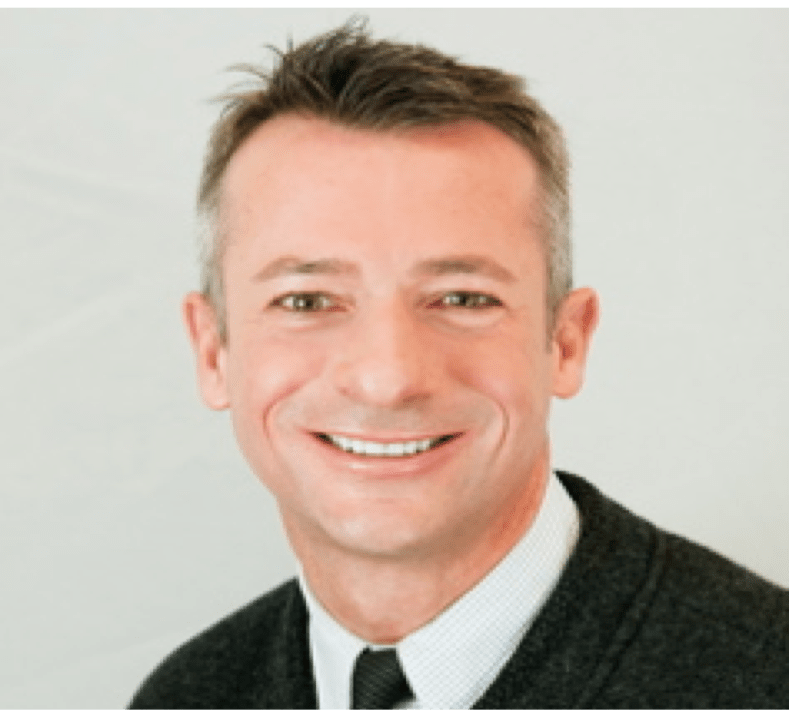 Lars Etzkorn
SECRETARY
Lars Etzkorn Law PLLC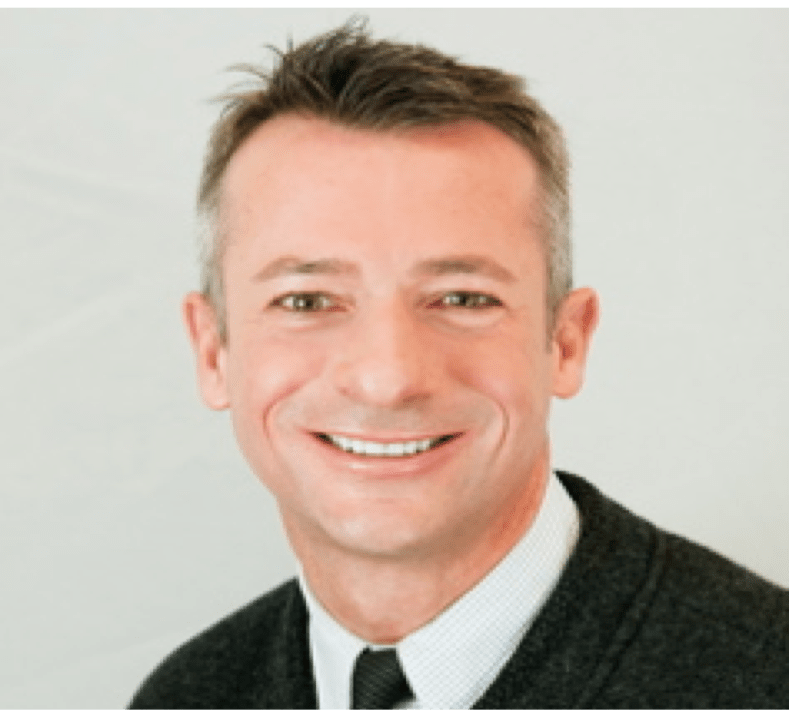 Lars Etzkorn
Lars Etzkorn Law PLLC
SECRETARY
Lars' legal practice focuses on estate and life planning, trust and estate administration, charitable giving and governance. He works with individuals and families, and with local and national cultural, education and health organizations.

In addition to practicing law and board service with the DowntownDC Foundation, Lars is on the National Advisory Council for the Gephardt Institute for Civic and Community Engagement at Washington University in St. Louis; is a member of the board of Dumbarton Arts & Education; and, is a member of the Adams Morgan Advisory Committee of the District of Columbia Arts Center. Also, he is a Fellow of the Salzburg Global Seminar.

Lars is a cum laude graduate of Saint Louis University School of Law, where he was Editor in Chief of the Saint Louis University Public Law Review. He received his undergraduate degree in history from Washington University. Lars is licensed to practice law in the District of Columbia, and the States of Maryland and Missouri.

He lives in DC with his husband, Gregory Hoss, the President of David M. Schwarz Architects, Inc., and their energetic dachshund, Ella.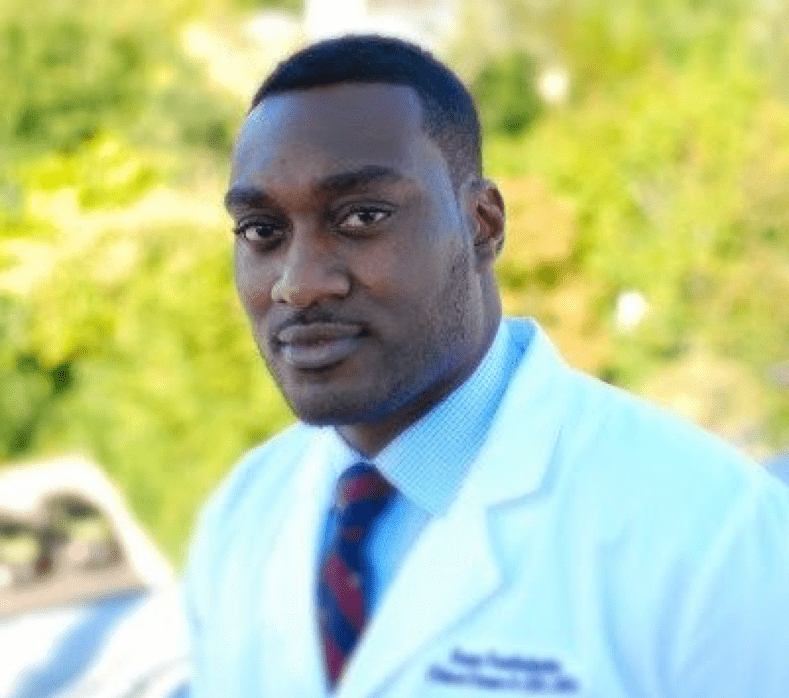 Edward K. Brown Jr., DDS
Brown Prosthodontics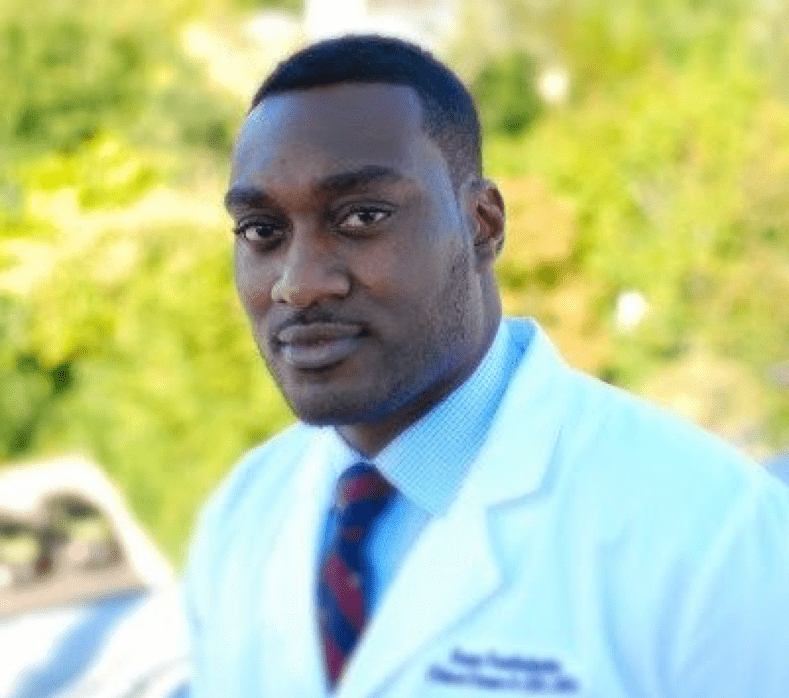 Edward K. Brown Jr., DDS
Brown Prosthodontics
Edward K. Brown Jr. DDS, D.Med.Sc is a graduate of Howard University and Harvard School of Dental Medicine in Boston where he completed a 6 year Post-Doctoral Fellowship and a Doctorate of Medical Sciences in Oral Biology. He received his specialty training in the area of prosthodontics with a focus on Implants, crowns, bridges, dentures and TMJ disease.

Over his career, he has focused on highly specialized clinical care but has always had calling towards community service. In July of 2019, Dr. Brown and his business partner opened the Terrell A Waters Community Dental Center focused on addressing the oral health needs of Wards 7 and 8. Along with serving the community, Dr. Brown sits on the advisory boards of Salvation Army's Washington DC Area command and Robert T Freeman Dental Society.

Currently, Dr. Brown's philanthropic efforts concentrate on three special interest groups 1) Victims of Human trafficking 2) Veterans 3) Individuals suffering from drug dependency. Dr. Brown has been serving his patients and the community for the past 13 years and is proud to call Washington his home.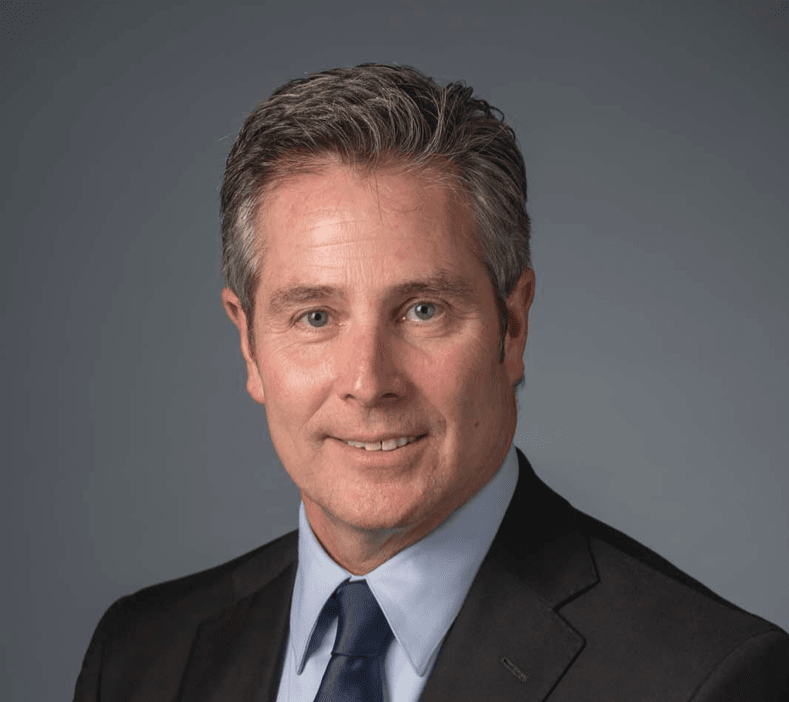 Sean C. Cahill
Cahill Advisors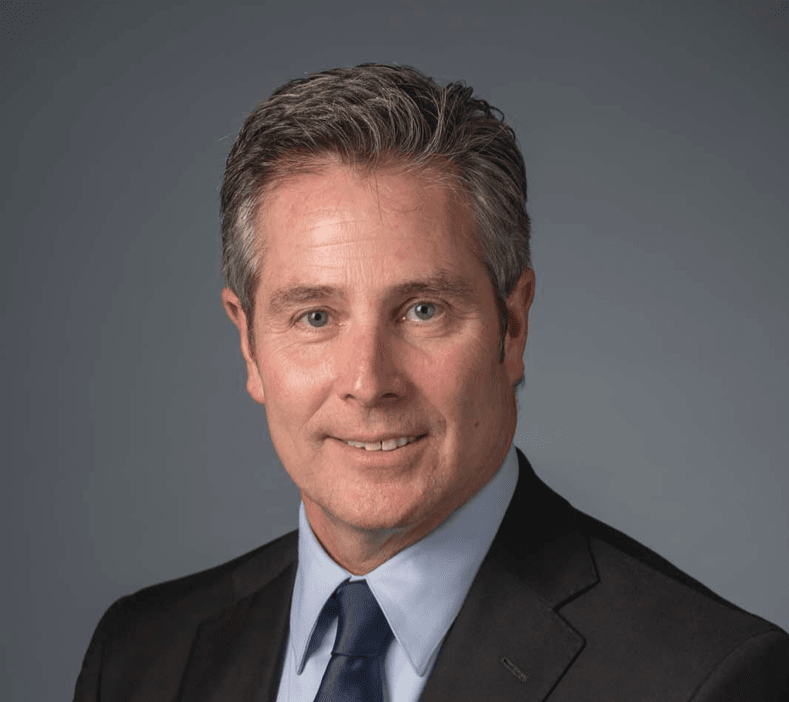 Sean C. Cahill
Cahill Advisors
Mr. Cahill is the President & CEO of Cahill Advisors. He recently served as President of Development at Property Group Partners (formerly The Louis Dreyfus Property Group), in Washington, DC. Mr. Cahill was instrumental in building and leading a seasoned development team for the development of Capitol Crossing, a 7.5 acre infill site in NW Washington, DC that was constructed over an operating federal highway, I-395.

Prior to joining Property Group Partners, Mr. Cahill worked for The JBG Companies working mostly on the fee development activities for the company whose clients included Geico, General Motors, The Washington Post, and projects such as The Southeast Federal Center, The Washington Convention Center and the USDOT Headquarters building in SE, Washington.

Mr. Cahill is the President of the Board of Directors of nonprofit Casey Trees, whose mission is to restore, enhance and protect the tree canopy of Washington, DC. He is a Trustee for the Federal City Council, Meridian International, DCBIA and the DC Developer Roundtable.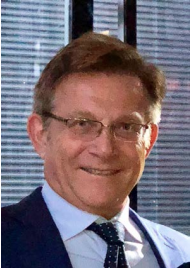 Rafael Etzion
Metro Shipping LLC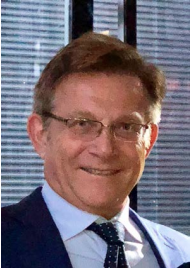 Rafael Etzion
Metro Shipping LLC
Rafael "Rafi" Etzion was born and raised in Israel. He is the principal of Metro Shipping LLC, a real estate holding company. He is intimately involved in all aspects of property development, improvement and management for office space, industrial and mixed-use, with assets in New York, New Jersey and Washington DC.

From 1973 to 1980, Rafi served as an officer in the Israeli Air Force, Major. He directed a team of engineers and technicians in R&D projects. In 1980, Rafi moved to New York City. In 1984, he acquired a manufacturing company engaged in the development, manufacturing and distribution of consumer products. As CEO, he led the company through successive years of dramatic growth and expanded manufacturing to Central America and China. He built and acquired manufacturing facilities and distribution centers in the United States, Central America and China. In 2007, he sold the company and transitioned to holding and managing real estate.

Rafi graduated Summa Cum Laude from Technion-Israel Institute of Technology with a BS in Aeronautical Engineering.
Ann B. Friedman
Founder and CEO, Planet Word
Ann B. Friedman
Founder and CEO, Planet Word
Ann is the Founder and CEO of Planet Word, a language arts museum set to open in 2020 in the historic Franklin School building, located across from Franklin Park. Ann was a reading and writing teacher in the Montgomery County Public School system for many years and also worked as a copy editor and translator.

She serves as Vice Chair of the Board of the SEED Foundation, the parent body of the nation's only public inner-city college prep boarding schools. She serves on the board of the Aspen Institute and is a trustee of the Aspen Music Festival and School. She has served on the board of the National Symphony Orchestra for more than a decade and was a director of Conservation International.

She and her husband, Tom Friedman, live in Bethesda, MD, and have two adult daughters.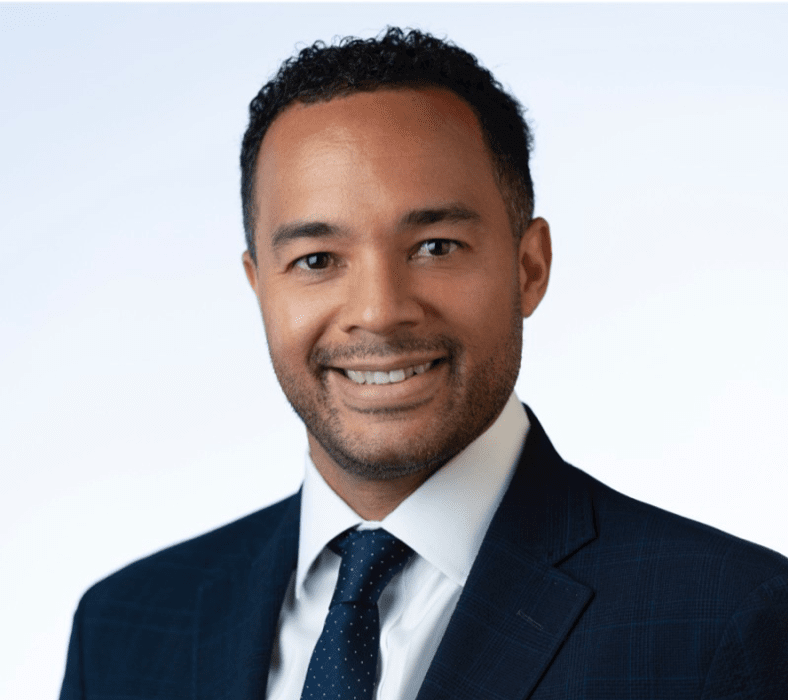 Brian Kenner
Head of HQ2 Policy, Amazon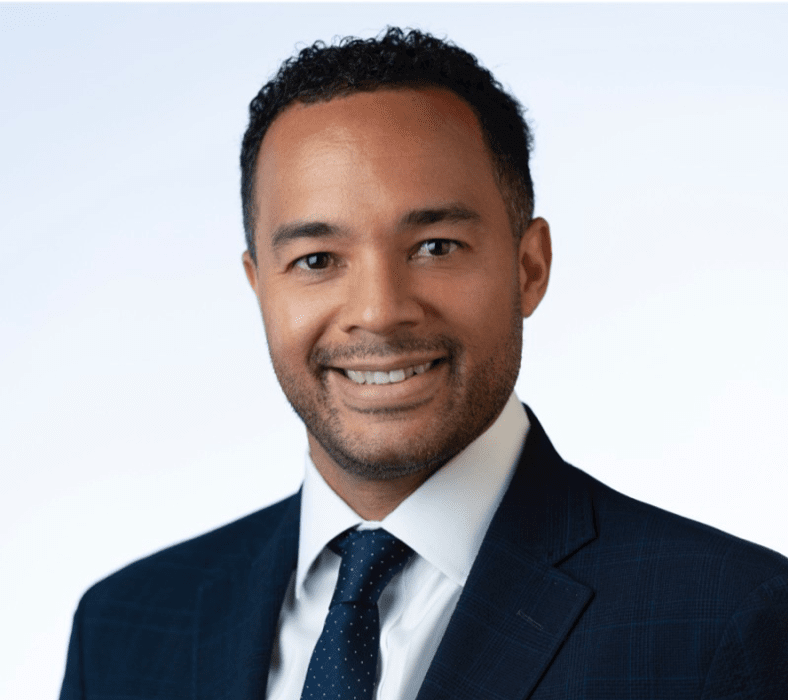 Brian Kenner
Head of HQ2 Policy, Amazon
Brian Kenner joined Amazon in 2019 to run the company's new Arlington Headquarters (HQ2) public policy efforts and capital region economic development activities. In his role as a Director, he leads multiple teams responsible for engaging on policy issues, securing approvals for real estate development, community engagement, and managing Amazon's economic development investments in the region.

Prior to Amazon, Brian served as the Deputy Mayor for Planning and Economic Development for Washington DC under Mayor Muriel Bowser where he led economic development and real estate development for the District. Before joining Washington DC government, Brian continued in public service as the City Manager for Takoma Park, MD leading all aspects of the City's government.

Prior to local government, Brian was a senior investment manager at Fannie Mae and worked as a Vice President at Jones Lang LaSalle and Senior Manager at Ernst and Young in their Real Estate Advisory Services Practice. Brian started his career in the federal government as a Presidential Management Fellow serving at the Overseas Private Investment Corporation, Office of Management and Budget, and Federal Deposit Insurance Corporation.

Kenner was raised in Iowa and earned a B.A. in Biology from the University of Iowa and Masters degree in Public Policy from the Kennedy School of Government at Harvard University. Brian has lived in Washington DC for the past 22 years.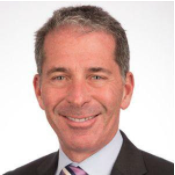 Gregory Leinweber
General Manager, Hotel Monaco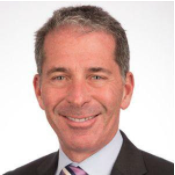 Gregory Leinweber
General Manager, Hotel Monaco
Gregory Leinweber is the General Manager of Kimpton Hotel Monaco – Washington, DC. At Hotel Monaco, Mr. Leinweber oversees all hotel activities including personnel, operations, guest relations and business development. He previously worked as Area Sales Director for four Kimpton hotels which included George Hotel, Donovan Hotel and Mason & Rook Hotel in addition to Hotel Monaco.

Greg was awarded the Bill Kimpton Leadership Award, the company's highest honor for a member of the sales team, for his passion and dedication. A hotelier through and through, Greg got his start at the Westin Hotel Renaissance Center Detroit, where he quickly rose through the ranks both on the operations and sales teams. He then gained varied experience in the golf and ski resort industry as director of corporate sales at Boyne Resorts and the Inn at Bay Harbor and with luxury boutique hotels as the director of sales and marketing for the Townsend Hotel and the Mansion on Forsyth Park in Savannah, Ga. Before bringing his expertise to Kimpton's Washington team in 2008, Greg served as the preopening director of sales and marketing at MGM Grand Detroit.

A Detroit native, Greg currently calls the District of Columbia home. An avid sailor, he enjoys the open water and travels back to Michigan often to spend time with family and friends around the Great Lakes. In addition to the DowntownDC Foundation, he currently sits on the board of directors for the DowntownDC BID, is a member of the Penn Quarter Neighborhood Association and serves as a mentor to many within the hospitality industry.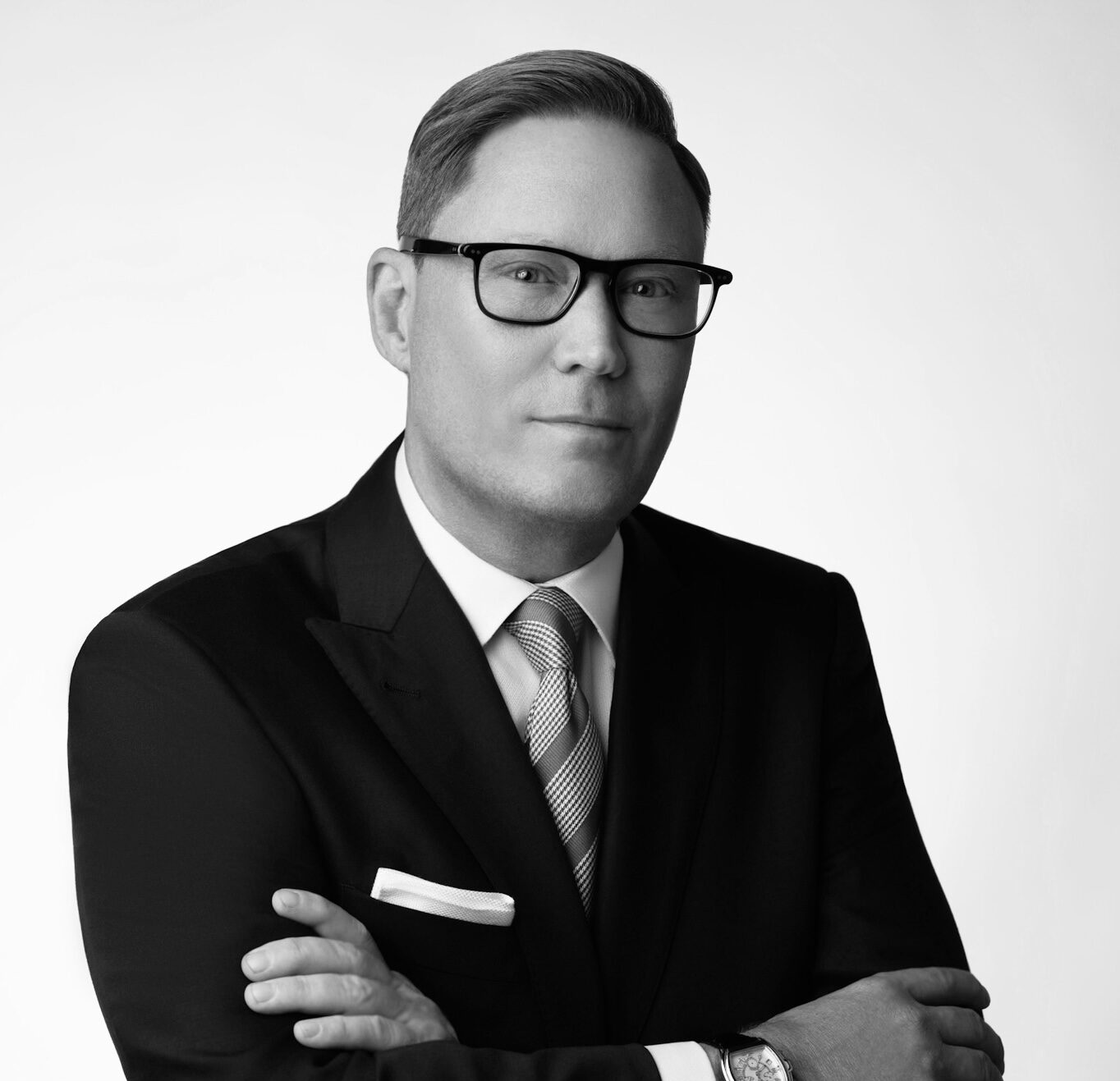 Timothy R. Lowery
Director-Hines, Manager-CityCenterDC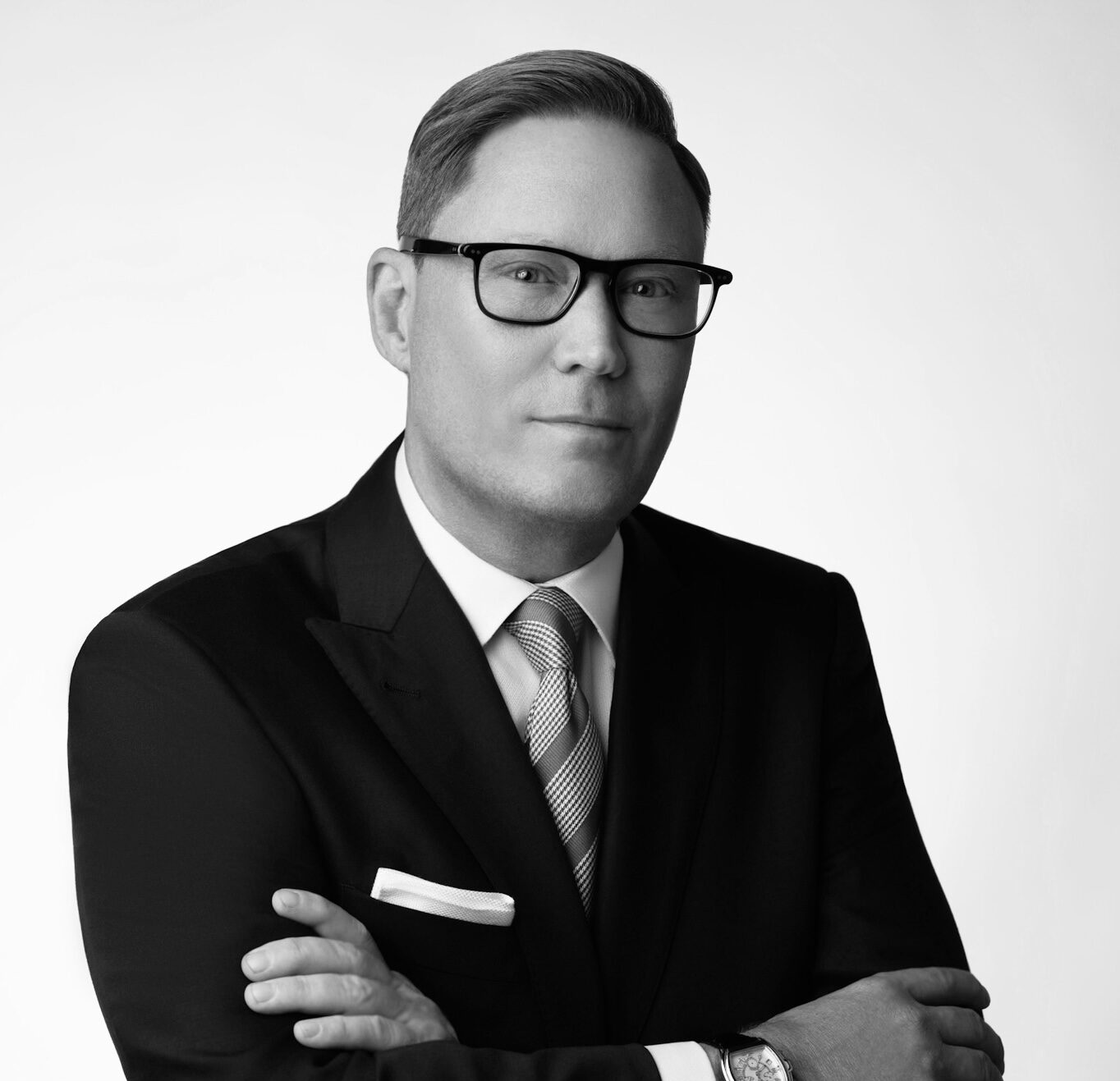 Timothy R. Lowery
Director-Hines, Manager-CityCenterDC
Timothy R. Lowery is a Director with the global commercial real estate investment firm Hines and serves as the General Manager of the CityCenterDC project in  Downtown Washington, D.C.  

Mr. Lowery has overseen the management, operations, marketing, and tenant relations for the retail center at the landmark, mixed‐use development since its opening. Mr. Lowery is responsible for the general coordination of all uses,  including office, retail, residential rental, condominium and hotel at CityCenterDC,  managing the activities of a team of approximately one hundred and fifty professionals. Under Mr. Lowery's noteworthy leadership, CityCenterDC has been recognized as one of the most significant and transformative downtown projects in the nation, garnering awards from the real estate, retail and marketing spheres including MAXI® Awards from the International Council of Shopping Centers,  ADDY® American Advertising Awards from the American Advertising Federation,  two EMMY® Awards from The National Academy of Television Arts and Sciences and multiple DowntownDC Momentum Awards.     

Mr. Lowery has been with Hines since 2002 in New York and Washington, D.C. and has been responsible for the management, coordination, due diligence, project management, leasing, marketing and programming of over eight million square‐ feet of property developed and acquired by Hines in multiple regions during his tenure with the company.   

A social and cultural luminary in the community of Washington, D.C., Mr. Lowery was named by Washingtonian Magazine in 2016 as one of the top ten Washington,  D.C. Style Setters and by Washington Life Magazine as a Washington Trendsetter.  Mr. Lowery is currently a member of the Board of Trustees for The Shakespeare  Theatre Company and The Harmen Center for the Performing Arts, a member of the Board of Directors for The Washington Ballet, a member of Children's National  Hospital Foundation's Corporate Advisory Council, a member of the Board of  Directors for the DowntownDC BID Foundation and a member of the Board of  Directors for the Penn Quarter Neighborhood Association.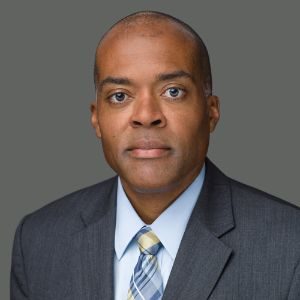 Stan Wall
Partner, HR&A Advisors, Inc.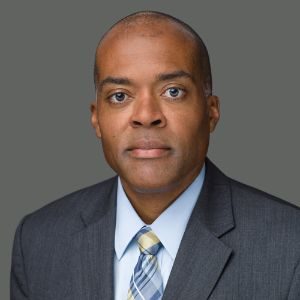 Stan Wall
Partner, HR&A Advisors, Inc.
Stan Wall joined HR&A Advisors Inc. as a Partner in their Washington D.C. office in August 2015 after holding several senior positions in the mid-Atlantic region. In his previous posts, Stan worked across the entire real estate project lifecycle including strategy, planning, finance, development, and construction.

Prior to joining HR&A, Stan was the Director of Real Estate and Station Planning at the Washington Metropolitan Area Transit Authority (WMATA), the second busiest transit system in the United States. Stan is also owner and founder of Wall Development Group, a Washington, D.C. based development firm focused on sustainable development, urban infill, and community-oriented projects.

Previously Stan worked with Arup, an international firm of designers, planners, engineers, consultants and technical specialists with a focus on innovative projects in Washington D.C. Stan also worked for several years at Jones Lang LaSalle (JLL) in Washington D.C. as a Vice President in the firm's public institutions practice.

Stan is a registered Professional Engineer (P.E.) and began his career in Lend Lease's construction management group, where he was an on-site project engineer focusing on healthcare projects in the Washington-Baltimore region. He serves as a commissioner on the Maryland Sustainable Growth Commission, as a member of the Urban Land Institute's Responsible Property Investment Council and is a LEED Green Associate of the U.S. Green Building Council. Stan received a Master of Business Administration in Finance and Real Estate from the Wharton School at the University of Pennsylvania and a Bachelor of Arts in Architectural Engineering from Pennsylvania State University. In 2013, the Washington Business Journal recognized Stan as one of the region's Minority Business Leader Award winners.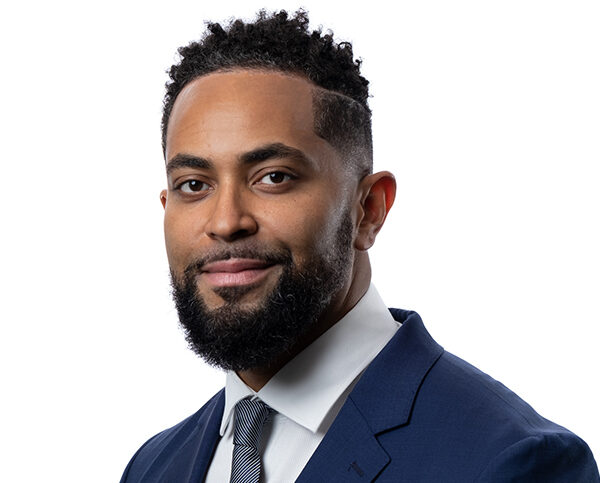 Gerren G. Price
EX OFFICIO
President and CEO, DowntownDC BID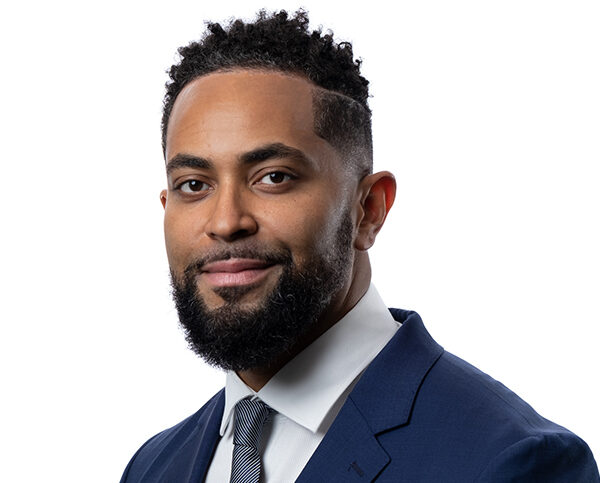 Gerren G. Price
President and CEO, DowntownDC BID
EX OFFICIO
Gerren G. Price brings to the DowntownDC BID more than 15 years of experience directing and supporting large-scale youth, workforce, and education programs and initiatives in the government and nonprofit sectors. He joined the BID as Director of Public Space Operations in 2018. Previously, he served as Senior Associate for National Community Strategies at the Annie E. Casey Foundation. Gerren began his career managing a national youth mentoring program before serving in several capacities in the District of Columbia Government, starting in the Office of the Chancellor for D.C. Public Schools, then later serving as Director of Programs at the Department of Parks and Recreation and as a Senior Policy Analyst in the Office of the Deputy Mayor for Education. At the D.C. Department of Employment Services, he rose to hold the positions of Associate Director of the DOES Office of Youth Programs and Deputy Director of Youth Workforce Development, and also served as Deputy Director of Business Engagement and Intergovernmental Affairs and as the agency's Interim Director.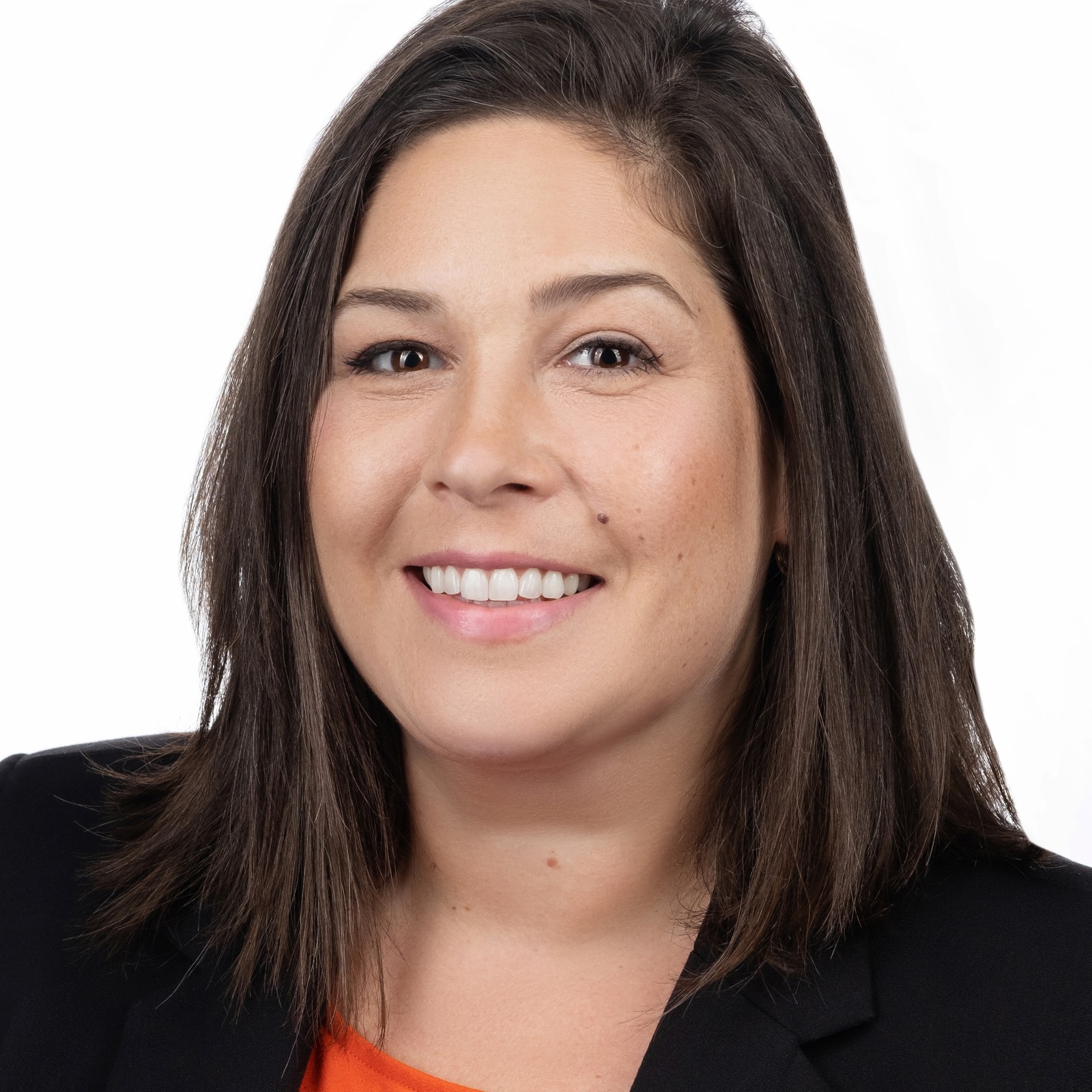 Rachel Rose Hartman
Executive Director, DowntownDC Foundation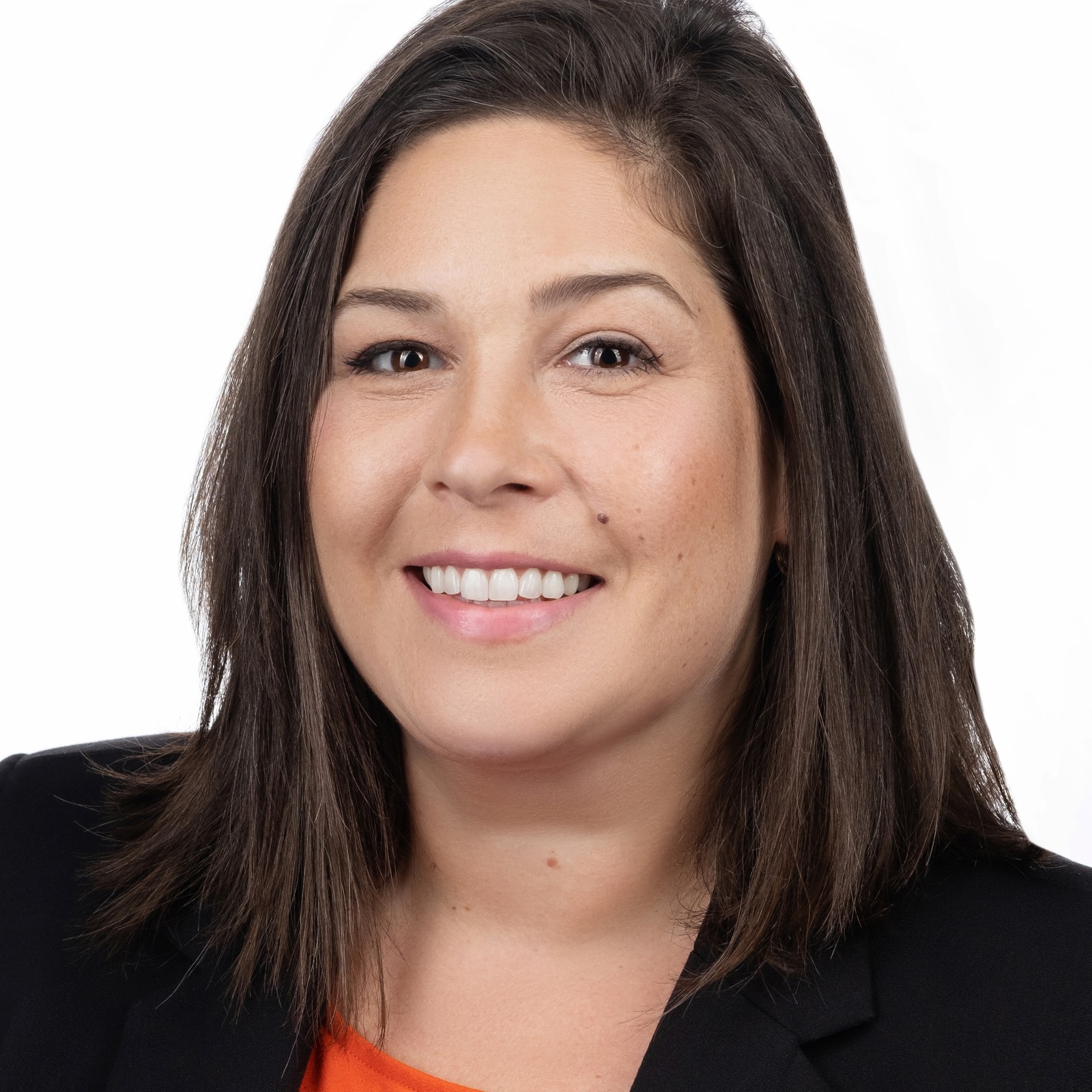 Rachel Rose Hartman
Executive Director, DowntownDC Foundation
Rachel Rose Hartman is the founding Executive Director of the DowntownDC Foundation. Since May 2019, she has worked to create a robust, new organization with a strong board of directors while building essential external support and awareness to grow the Foundation and deepen its ability to serve the DowntownDC Community.

Rachel previously worked for five years at the DowntownDC Business Improvement District (BID), where she worked her way up to lead all marketing and communications efforts as the Director of Interactive Marketing & Communications. In that role, Rachel created a robust summer event program from the ground up, established new partnership and sponsorships in the public and private sectors and increased awareness and communications for the organization and its stakeholders through coordinated PR, marketing and communications plans. Rachel joined the BID after 10 years in political journalism, including working as White House Reporter for Yahoo News.

Previously, she served as a national political blogger for Yahoo News, and covered politics and down ballot federal races for Congressional Quarterly. Her work has appeared in The Guardian, The Daily Beast and many other additional publications and she has served as a guest on national and local television and radio.

Rachel in 2017 was awarded an Emerging Leader Fellowship from the International Downtown Association. She currently serves as Vice Chair of the board of directors for the National Cherry Blossom Festival. Rachel holds a B.A. in print journalism from American University. She lives in Washington, DC with her husband and their two sons.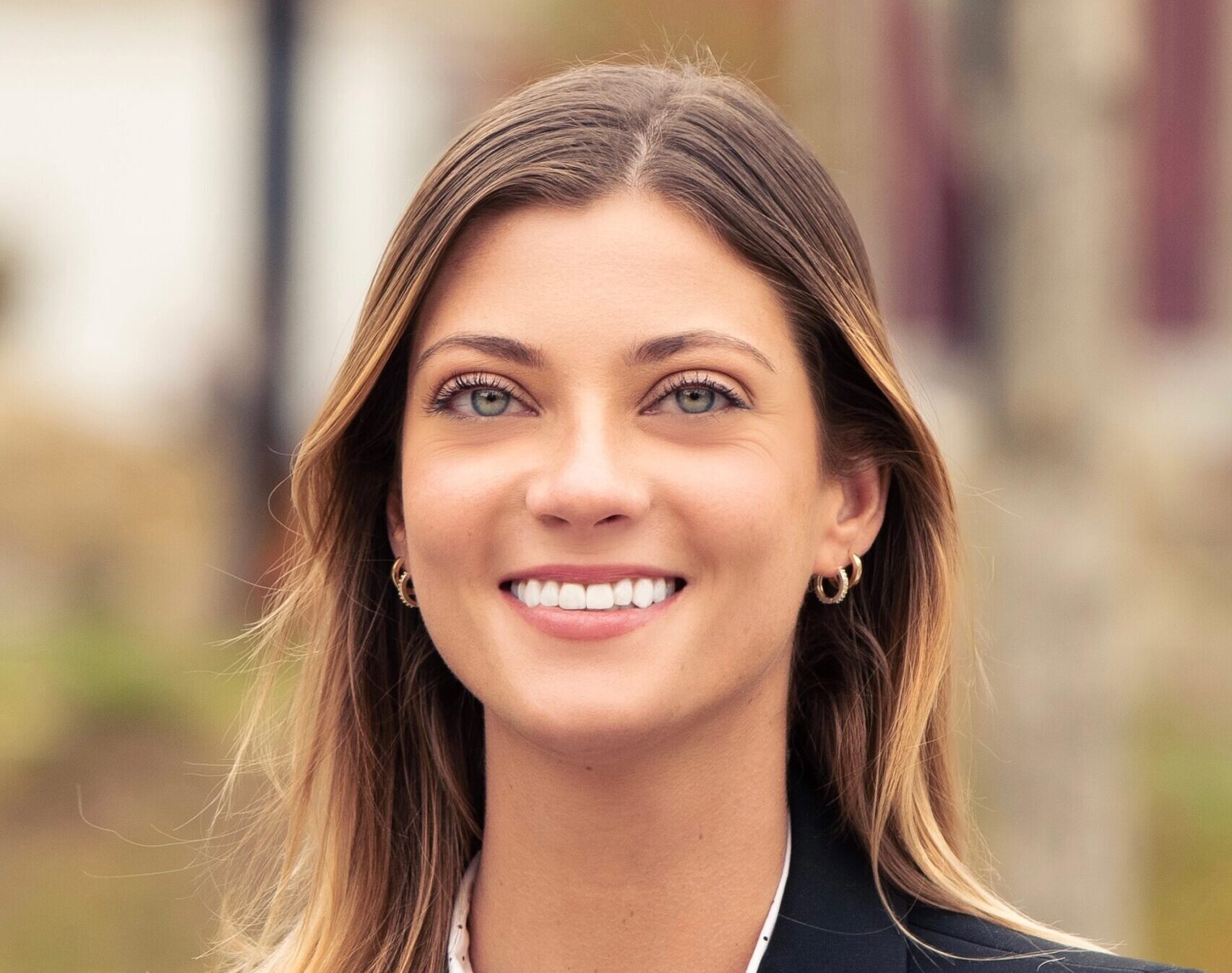 Jana Krien
Development Operations Manager, DowntownDC Foundation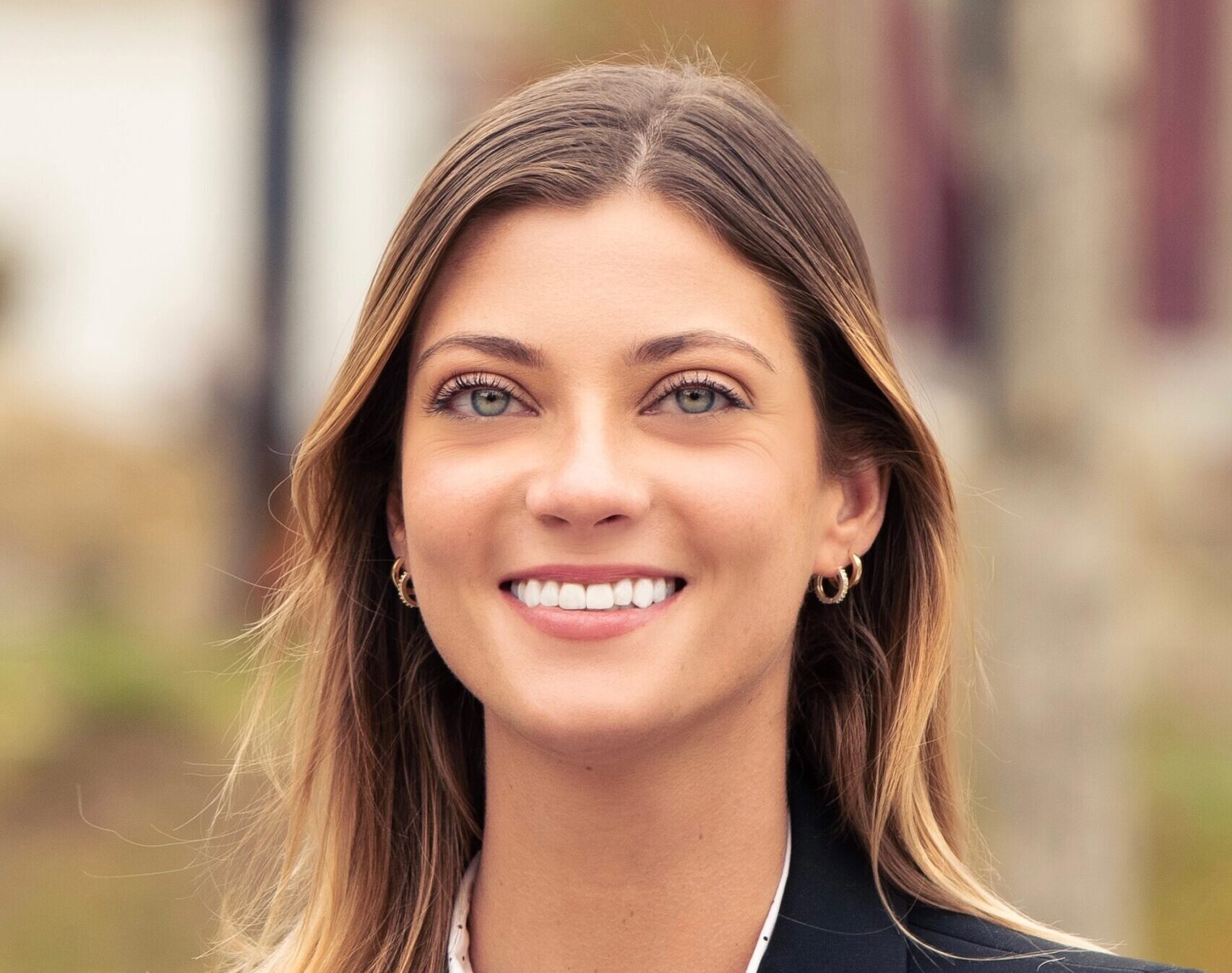 Jana Krien
Development Operations Manager, DowntownDC Foundation
Jana Krien graduated from the University of Pennsylvania with a BA in Biology in 2019. While there, she founded a nonprofit called Penn Period Project to provide menstrual products and health education to individuals experiencing homelessness in the Philadelphia area. By 2019, Penn Period Project was a registered 501(c)3 with over 100 members, had partnerships local businesses as well as CVS and Rite Aid, and served 5 homeless shelters in the area. She also co-authored a proposal with student government to provide free menstrual products on campus, which was then approved and enacted by the university.

Jana was the Executive Director and Co-Captain of the entirely student-led dance team on campus, the Quaker Girls. She oversaw all team activities and philanthropy, including partnerships with GlobeMed, Relay for Life, and the Philadelphia 76ers. She was awarded a Senior Spotlight Award for Community Service in 2019.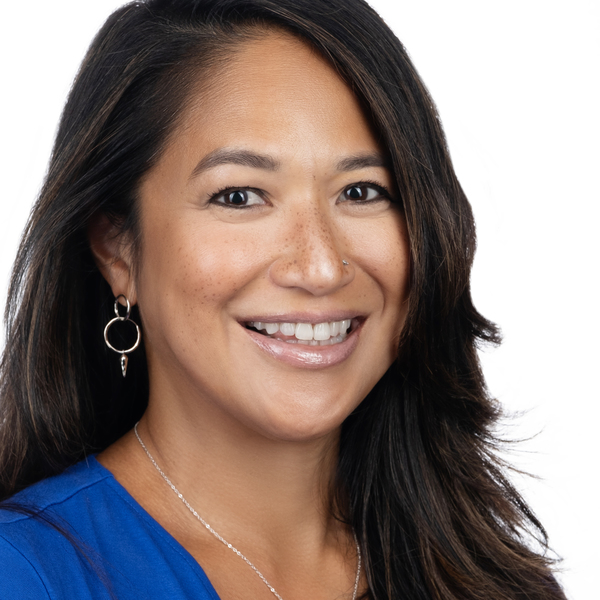 Stela Patron
Development Consultant, DowntownDC Foundation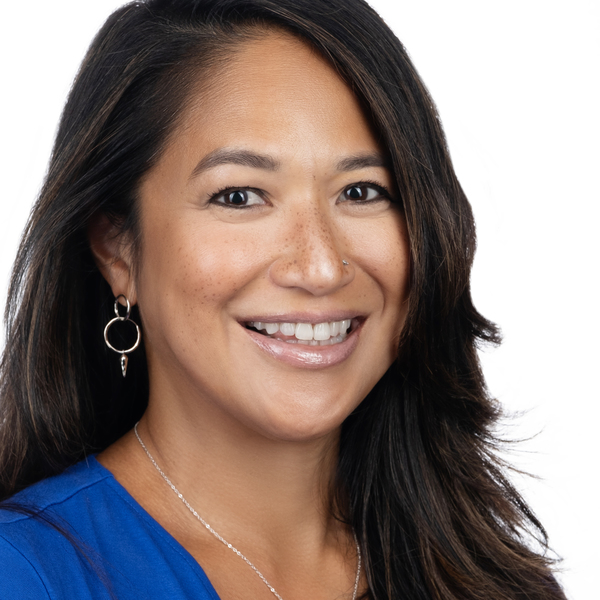 Stela Patron
Development Consultant, DowntownDC Foundation
Stela Patron is a development professional with over 20 years of experience spanning the fields of business development, nonprofit management and fundraising, higher education, and civil engineering.

She has worked for a variety of nonprofits including The Leukemia & Lymphoma Society (LLS), the American Heart Association, KaBOOM!, and the National Association of Corporate Directors. As a lymphoma survivor since 2002, she has also served as a motivational speaker for LLS at cancer survivor events and pre-race inspirational dinners.

Stela has worked with a variety of Fortune 500 companies through her roles as a Director of Development for the American Heart Association, Account Manager for KaBOOM!, and Board Development Manager for the National Association of Corporate Directors. Stela also spent four years at Virginia Tech where she served several key roles for the Civil Engineering department including alumni relations, board development, marketing, student advising, and teaching. She received the 2011 Civil Engineering Teaching Excellence Award for the
course Professional & Legal Issues in Engineering, which focused on ethics, contract law, business principles, and professionalism.

Stela earned a B.S. in Engineering from Duke University and an M.S. in Civil Engineering from The University of Virginia. She and her husband are proud residents of Washington, DC.