After nearly a decade of work with partners including the U.S. National Park Service (NPS) and the District of Columbia, Franklin Park in 2021 reopened to the public. This historic federal park underwent a $21 million year-long renovation funded by the DC Government to restore and enhance the central fountain, add interactive jets, a Children's Garden, construct a restaurant, repair and enhance walkways, landscaping, improve the tree canopy and seating and reconstruct the central plaza. The Foundation works to support the operations, maintenance and programming of this world-class park, which is operated and managed by the DowntownDC BID under a historic cooperative management agreement. Today, Franklin Park is a place for lunchtime gathering, respite, fun and the stage for diverse and exciting free events for the whole family.
Learn More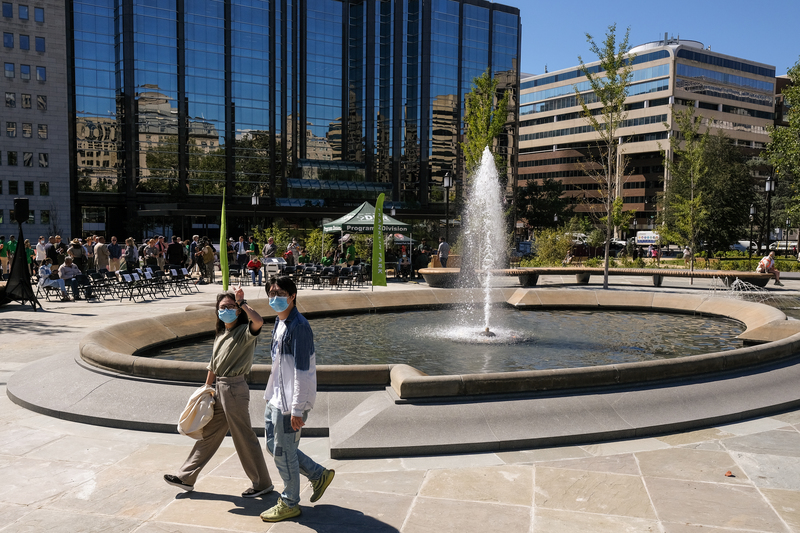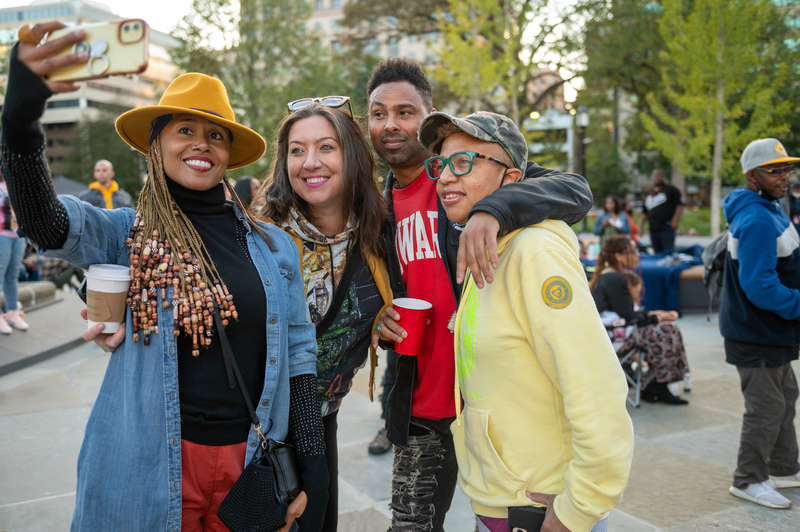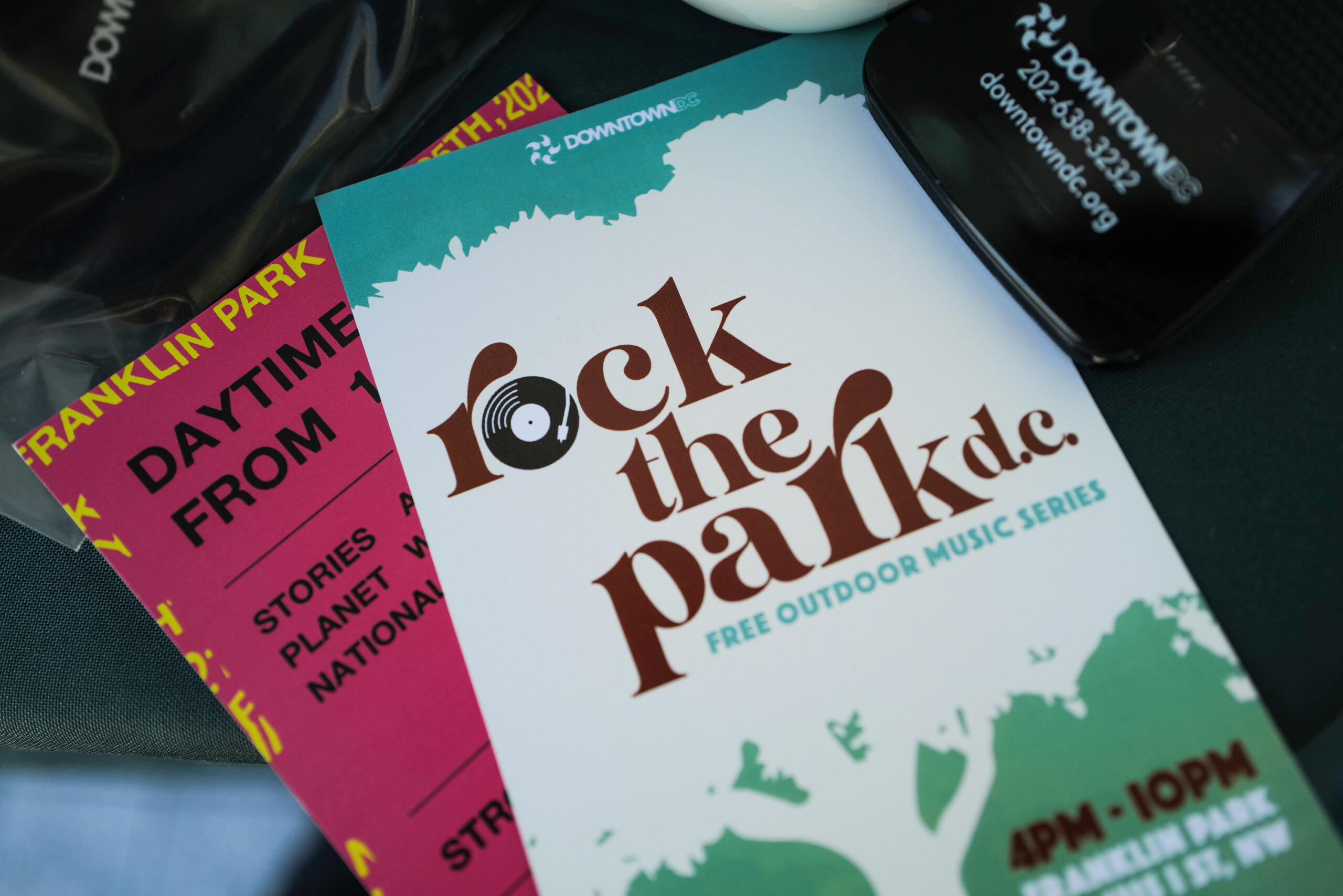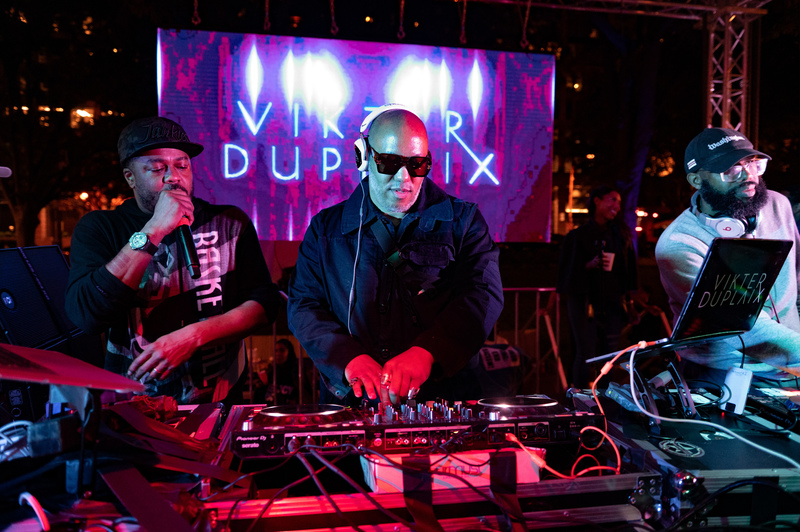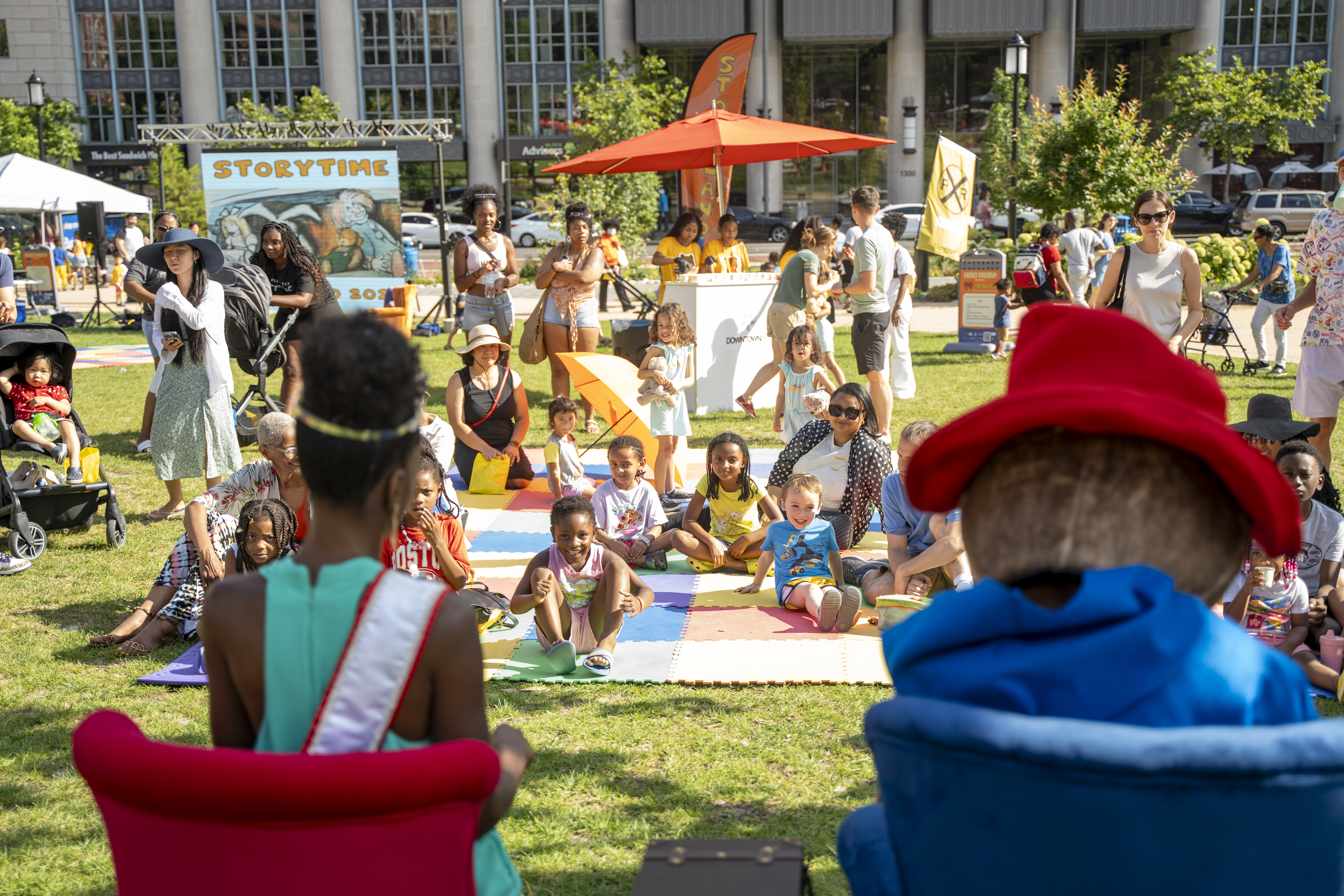 Get Involved
Franklin Park's operations and maintenance are currently funded by the DowntownDC BID with support from the DowntownDC Foundation. The Foundation seeks dedicated partners to sponsor events, support landscaping and repairs, and contribute to this world-class destination for all to enjoy.
Building on the exciting momentum of the new Franklin Park at 13th and K Streets NW, the DowntownDC Foundation in 2023 has formed a DowntownDC Parks Fund to support urban parks in our community. Learn more here!