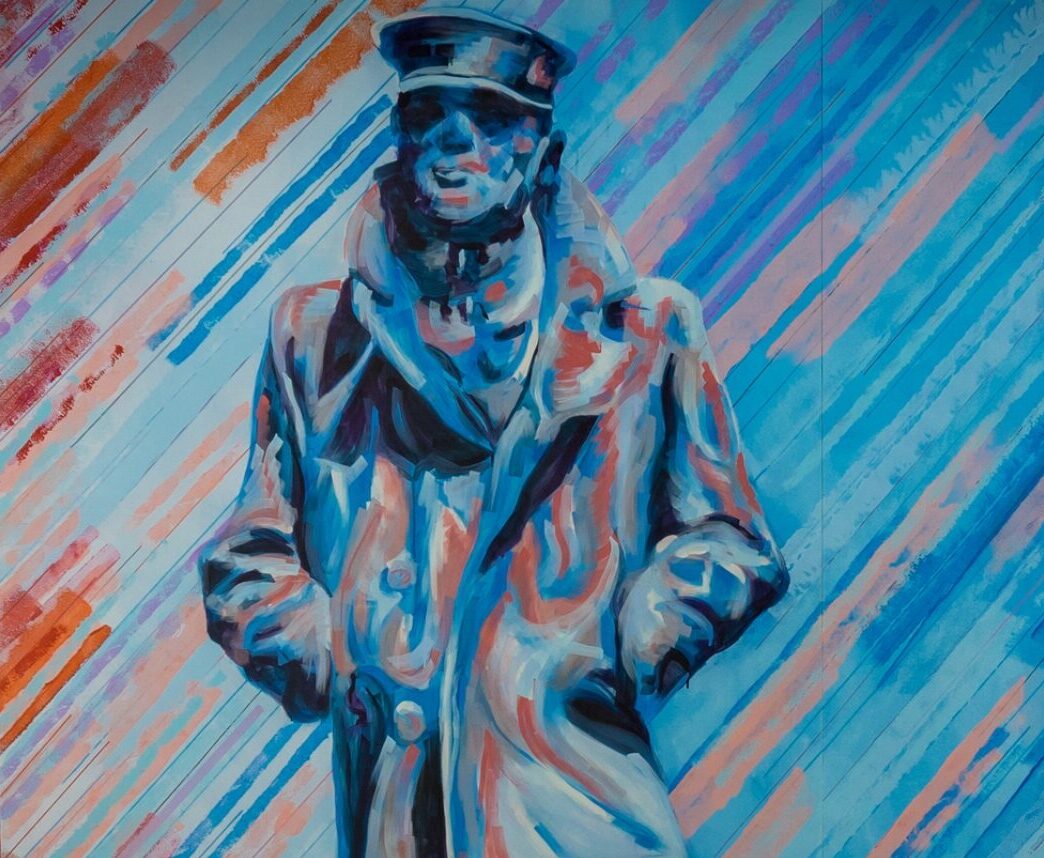 Public Space
Revitalization
About
Public Space
Revitalization
The Foundation works to support infrastructure enhancements to parks and plazas throughout DowntownDC as well as activation through public art and other means.
Get Involved
Creating Community Through Revitalization
Public Space enhancements enliven the area, help create community and increase vibrancy. The Foundation works to fund and support public art activations, including those at the New York Avenue arts allee, and throughout downtown.